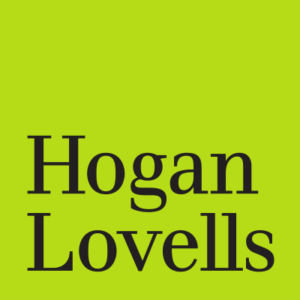 Hogan Lovells has been a member of Out Leadership since 2014. The sixth-largest law firm in the world, Hogan Lovells has made ambitious commitments and impressive strides toward inclusion and equality in the workplace. They have ranked as one of Stonewall's Top Global Employers and have received a perfect score on the Human Rights Campaign's Corporate Equality Index for 13 consecutive years.
They have sponsored the Europe Summit for many years in addition to OutWOMEN+ events in the United States. In fact, Hogan Lovells is hosting an OutWOMEN+ reception at their New York office on Thursday, February 23rd in the evening.
Out Leadership Founder and CEO Todd Sears started OutWOMEN+ to create space for LGBTQ+ women in business because most LGBTQ+ spaces were male-dominated. Since then, we've had over 100 gatherings — whether with 150 women over breakfast at our member firms, or around a table for 15 at Gramercy Tavern — always with the goal of convening and connecting these amazing LGBTQ+ women to each other for career success (and friendship!). We're thrilled to have Hogan Lovells' support for this program to address the unique experiences that LGBTQ+ women face in the workplace and beyond.
OutWOMEN+ events are open to all LGBTQ+ women (cis and transgender), nonbinary, and gender non-conforming people for whom these issues resonate. Registration is now open!
Check out Sharon Lewis, Partner & Sector Group Leader of Finance, Insurance and Investment at Hogan Lovells, give the keynote speech at Out Leadership's Europe Summit below!