Thursday, Feb. 9
We're thrilled to welcome Kenji Yoshino, Chief Justice Earl Warren Professor of Constitutional Law, NYU School of Law as the guest speaker for our winter Member Council Meeting on Thursday, February 9! In collaboration with LinkedIn, the event will take place at their NYC office in the Empire State Building, Learn about all the great work we have planned for 2023. We'll even have signed copies of Kenji Yoshino's new book, Say The Right Thing: How to Talk about Identity, Diversity and Justice!

OutWOMEN+ Reception
Thursday, February 23, 2023
5:30 PM
Join Jane Barry-Moran, Managing Director, Programs & Research and Co-Chair of OutWOMEN+, Kenya Simon, Director, Membership Experience and Co-Chair of OutWOMEN+, and the rest of the OutWOMEN+ cohort at a cocktail reception hosted by Hogan Lovells. Meet new people, network with OutWOMEN+ from a variety of industries, and learn more about OutWOMEN's mission to bring women and non-binary individuals together to foster inclusion in the workplace.
More information to come!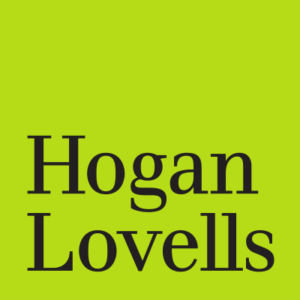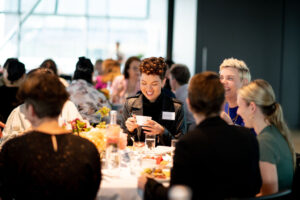 OutWOMEN+ Breakfast
Tuesday, March 14, 2023
8:30 AM
Celebrate Women's History Month with us at our OutWOMEN+ breakfast hosted by Citi! OutWOMEN+ connects out women and non-binary individuals in business, celebrates their accomplishments and taps their strength to help elevate progress for all women in the workplace. Out Leadership has convened more than 500 LBTQ+ women leaders in business. Hope to see you there!
More information to come!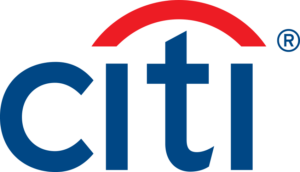 Center Support: LGBTQIA+ Immigrants United
Mondays 6:30 PM
Every second and fourth Monday of the month, The Center hosts Center Support: LGBTQIA+ Immigrants United at 6:30 PM. This support group is a safe space for LGBTQIA+ immigrants to gain positive educational networks, socialize, and create self-awareness.
Click here to learn more about the program.

MasterCard Desi LGBTQ+ Event
February 16, 2023
7:30 PM
SONA
36 E 20th St
Mastercard Center for Inclusive Growth invites you to this Desi LGBTQ+ event to celebrate the historic passage of the Respect for Marriage Act and the ongoing quest for LGBTQ+ equality everywhere. This event will feature food and drink, a short program, and music by DJ Rekha! If you would like to attend, please make sure to register by Feb. 1!
Click here to RSVP by Feb. 1!