A key part of Out Leadership's mission for providing 'return on equality' as a B Corp has been both making the business case for LGBT+ equality, and championing LGBT+ business leaders who drive it globally. Previous Supermodel pieces make plain that LGBT+ out women in business are in the forefront of that work.
That said, as much as businesses drive change – providing extraordinary leadership and policy leverage in doing so – it's the non-profits dedicated to LGBT+ equality that provide the framework, voice and moral authority for our shared march forward.
And who leads most of these key institutions? LGBT+ women, who are featured in this special edition of The New Supermodels. Enjoy, and on this day of 'lesbian visibility' (which I interpret as 'LGBTQ women') with me be grateful for the work they do every day.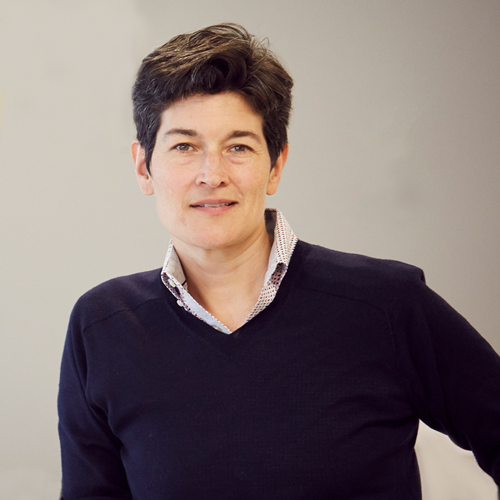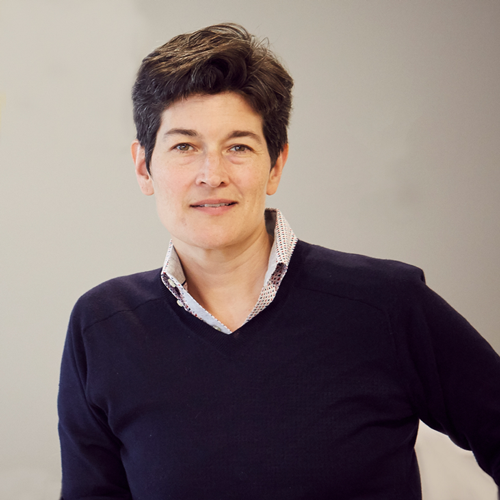 The Educator
Eliza Byard, Executive Director, GLSEN
Eliza Byard has transformed primary and secondary educational systems across the US and around the world through her work at GLSEN, whose initiatives have increased educational opportunity for LGBT youth and promoted a culture of respect for all. GLSEN has been recognized as a "Champion of Change" by the Obama Administration and by the philanthropic community as a top national non-profit for LGBT equality. A frequent public speaker and media presence, Eliza also serves on numerous non-profit and business advisory boards.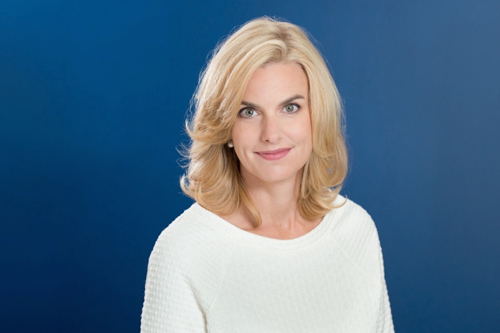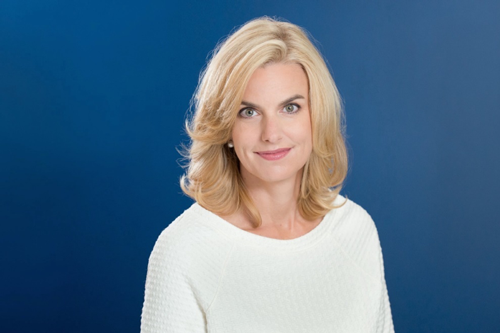 The Media-tor
Sarah Kate Ellis, President and CEO, GLAAD
Sarah Kate Ellis keeps watch over the media's depiction of LGBT+ people – celebrating the good, excoriating the bad, but most of all, keeping the country on notice that role models matter. Leading the world's largest media advocacy organization came naturally to Sarah; her arrival at GLAAD in 2014 followed a career in publishing, primarily at Time Inc. She has spoken widely on LGBTQ acceptance (World Economic Forum, SXSW, the Women's March, the March For Our Lives) and serves on the diversity and inclusion councils at Novartis and WNYC.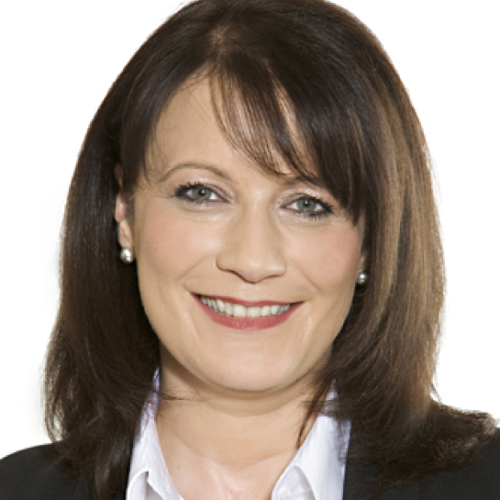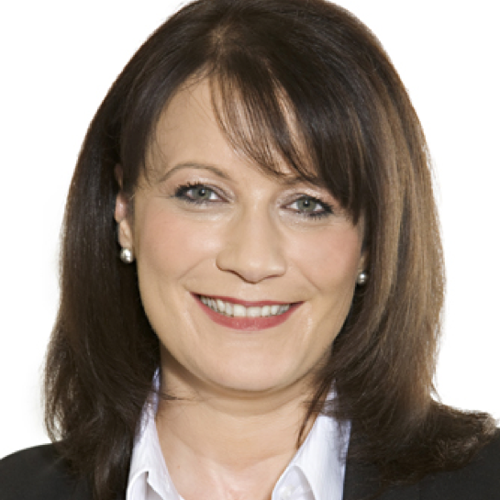 The Proud Aussie
Dawn Hough, Director, ACON's Pride Inclusion Programs
As Director of ACON's Pride & Diversity program, Dawn Hough facilitates employer support for all aspects of LGBTI inclusion, from workplace and Australian Sport to health and well-being service provisions. Her work on the national Australian Workplace Equality Index has led to its international reputation for its leading practice and gold standard index. Dawn has written publications focused on all aspects of LGBTI inclusion and consulted with organizations globally on program design and index methodology.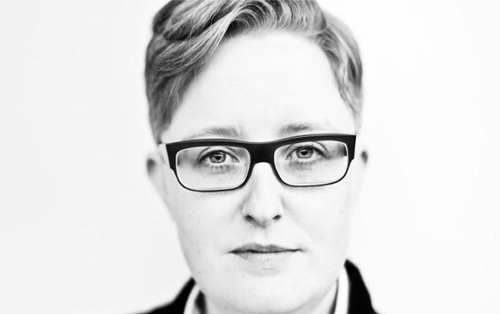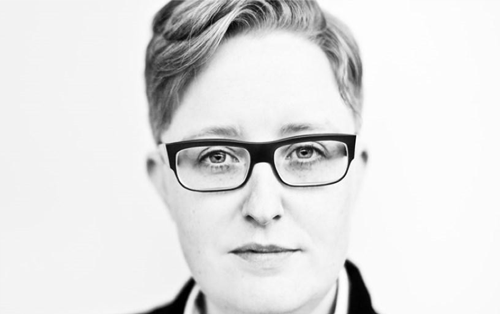 The Equalizer
Ruth Hunt, Chief Executive, Stonewall
Ruth's driving mission of "acceptance without exception" has motivated her since student politics at Oxford. Now chief executive of Stonewall, in the UK, Ruth is committed to carrying out the organization's social and legal advancement of LGBT people worldwide; and she has spearheaded a global commitment to T, and trans people. Ruth is a Marshall Memorial Fellow, for emerging leaders and she serves as Trustee and Vice Chair for Shelter UK.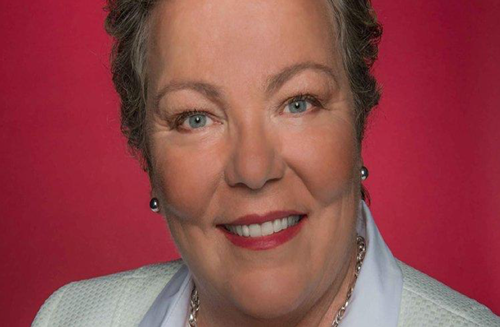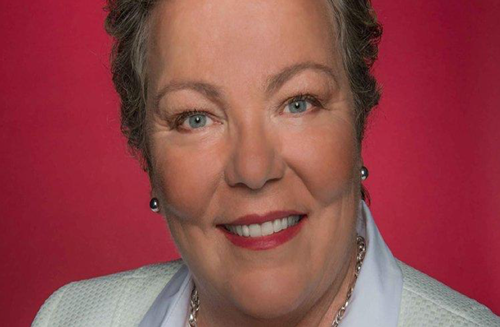 The Upstander
Lorri L. Jean, CEO, Los Angeles LGBT Center
After 10 years as an attorney with FEMA and winning the highest security clearance ever given to an openly LGBT person by the CIA, Lorri brought acumen, determination and leadership to LALGBTC in 1993, and is now the longest-tenured executive director of any LGBT organization in the country. With an annual budget of $107 million, 600 staff, and a new $130 million campus about to open in 2019, Lorri's center serves more than 42,000 people every month, and is the world's largest provider of programs and services for LGBT people.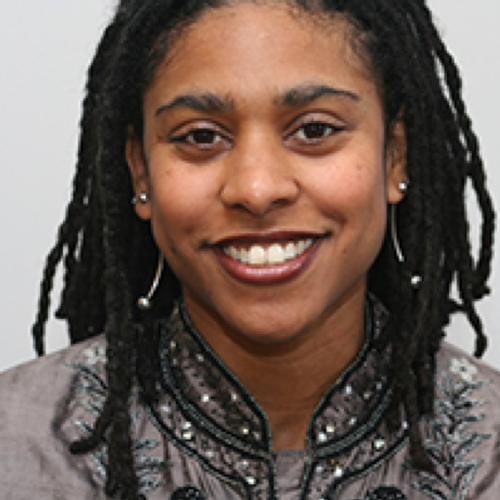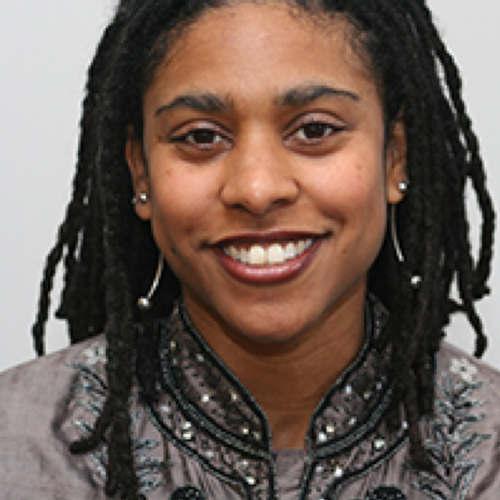 The Visionary
Kierra Johnson, Deputy Executive Director, National LGBTQ Task Force
Kierra Johnson brought her dynamic leadership to the National LGBTQ Task Force, which addresses housing, employment, healthcare, retirement and basic human rights for all LGBTQ people and their families. Previously she served 10 years as ED of URGE. Johnson has served on the boards of Groundswell, General Service Foundation, Center for Community Change and the Women's Information Network (WIN). She is also a recognized expert, testifying before Congress and speaking at leading news organizations.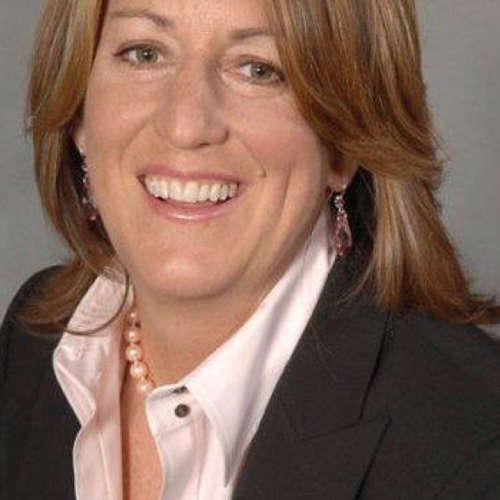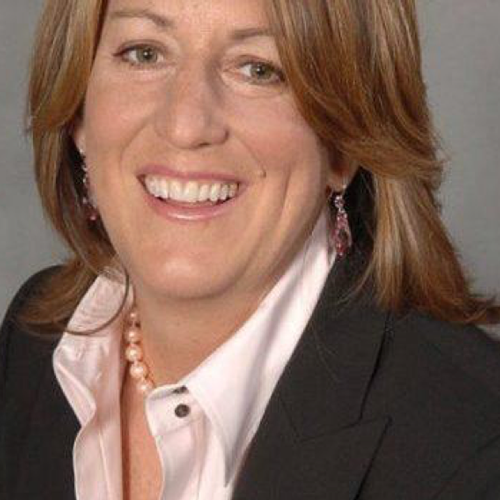 The Legal-Eagle
Kate Kendell, Executive Director, National Center for Lesbian Rights
After becoming the first staff attorney for the Utah ACLU, Kate took the fight for social justice to NCLR. She grew the Center from a small San Francisco-based non-profit to a powerhouse legal advocacy group. Her passion and vision have afforded better lives for LGBT people everywhere, tackling issues of marriage equality, immigration policies, transgender youth, parenting rights. Kate has announced that after 22 years leading NCLR, she will step down at the end of the year, though NCLR's work will continue "rising to the moment," part of her legacy.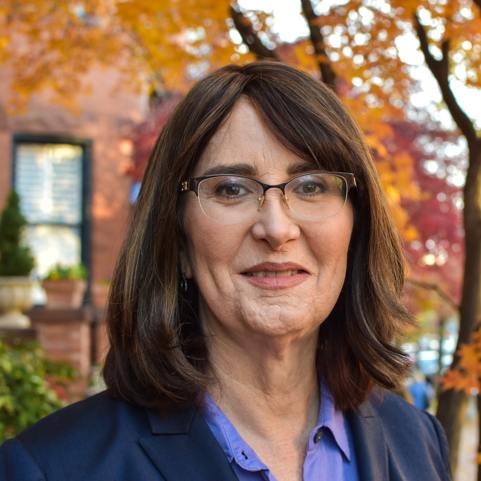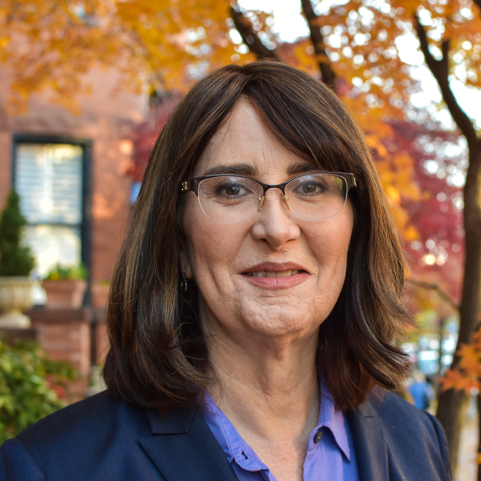 The Trans Advocate
Mara Kiesling, Executive Director, National Center for Transgender Equality
Mara is the founder and executive director of the National Center for Transgender Equality, the country's leading social justice advocacy organization for transgender people. NCTE fights for civil rights protections for transgender and gender nonconforming Americans at the local, state, and national levels. In addition to championing the rejection of bigotry and hatred from institutions to the ballot box, Mara co-authored the report of the 2015 U.S. Transgender Survey, the follow-up to the groundbreaking 2009 National Transgender Discrimination Survey.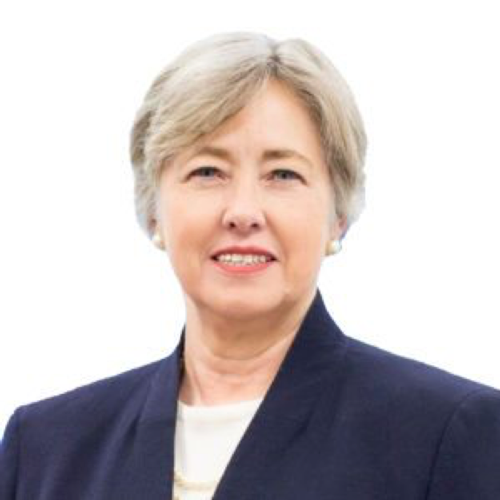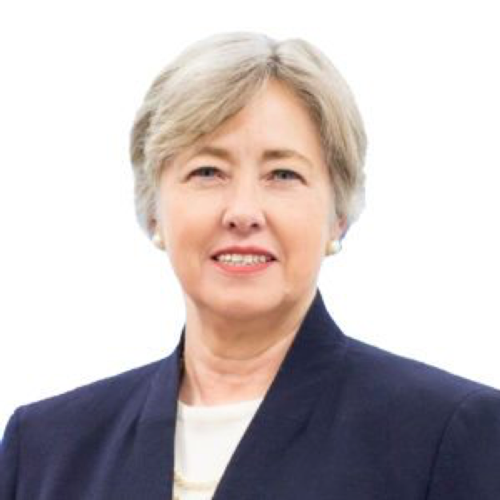 The Mayor
Annise Parker, President and CEO, Victory Fund and Victory Institute
After becoming the first openly LGBTQ mayor of a major American city, Annise went on to be Chief Strategy Officer of a community development non-profit, sit on congressional boards, run national task forces, help local Houston non-profits, and receive many academic fellowships along the way.  But her work with Victory Fund has been a constant thread throughout her career.  She was endorsed by Victory Fund in all of her political campaigns since the 1990s and now leads the national political action group to elect LGBTQ candidates to public office.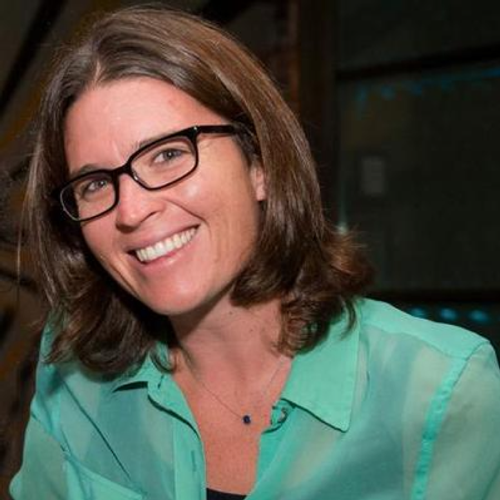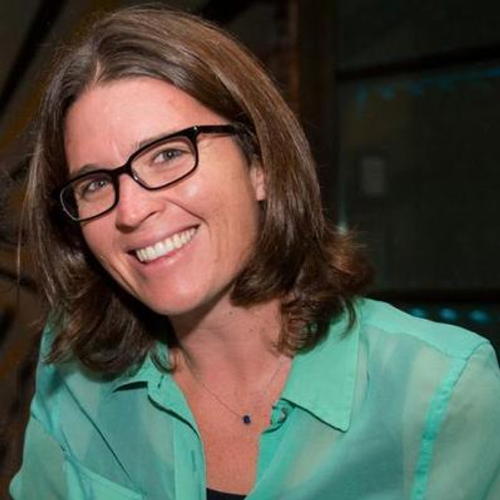 The Disruptor
Leanne Pittsford, Founder and CEO, Lesbians Who Tech
Leanne Pittsford launched Lesbians Who Tech in 2012, and it's quickly grown to become the largest LGBTQ community of technologists in the world, with 40,000 non-binary, LGBTQ women, queer women of color (and allies) in tech engaged through city chapters and large annual summits, globally. In 2017 Leanne launched include.io, a mentoring and recruiting platform designed to stem bias in tech hiring; and the Tech Jobs Tour, a road show connecting diverse and non-traditional talent to 600,000 open jobs.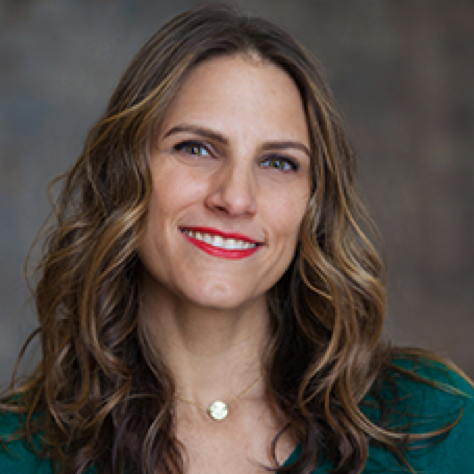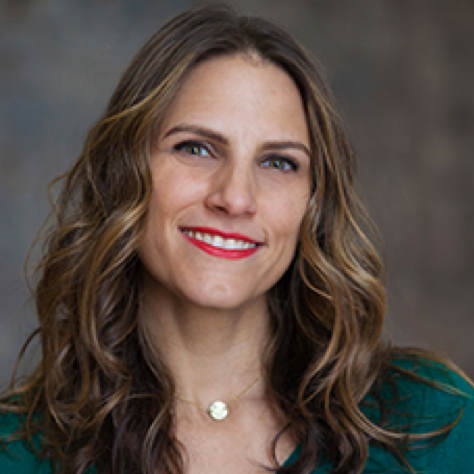 The Community Leader
Glennda Testone, Executive Director, The Center
Glennda Testone leads New York City's Lesbian, Gay, Bisexual & Transgender Community Center, driving its programs for adults, youth and families to help all LGBTQ New Yorkers lead happy, healthy lives. Leveraging experience from earlier work at The Women's Media Center and GLAAD, she often appears in national media as an authority for the LGBTQ community.  Glennda has also revitalized The Center's physical home, completing a $9.2M capital building renovation in 2015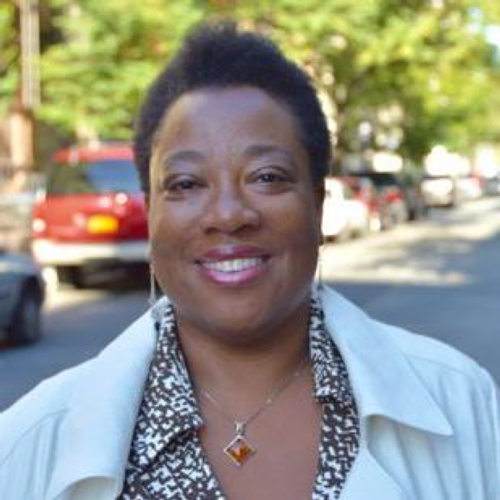 The Protector
Beverly Tillery, Executive Director of the NYC Anti-Violence Project
Bev Tillery runs the country's largest and oldest LGBT anti-violence organization. Founded initially in 1980 as a response to violence against gay men in NYC, AVP now spearheads reporting from a coalition of groups each year with a comprehensive report of anti-LGBT violence in the country; the organization also supports survivors through counseling and advocacy.  Bev earlier spent 11 years as Deputy Director of Education and Public Affairs at Lambda Legal.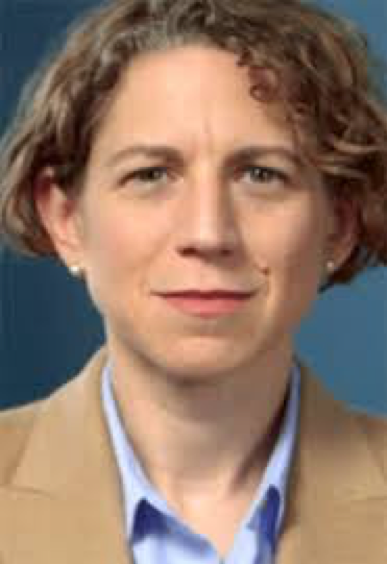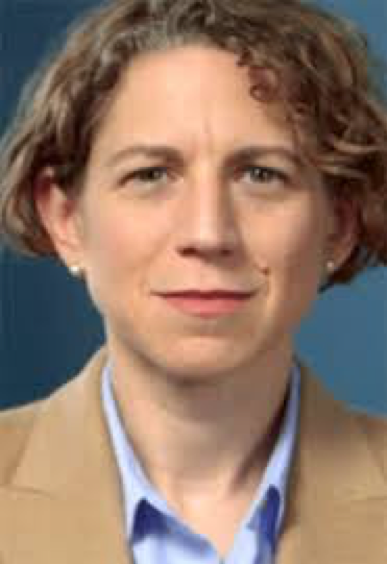 The Crusader
Rachel B. Tiven, CEO, Lambda Legal
As leader of the largest and oldest LGBT legal organization, since July of 2016 Rachel has been a leading strategist and spokesperson in the movement to achieve full recognition of the civil rights of lesbians, gay men, bisexuals and transgender people and people living with HIV. Before coming to Lambda, Rachel oversaw Immigration Equality and helped build Immigrant Justice Corps, dedicated to helping immigrants seeking citizenship and fighting deportation.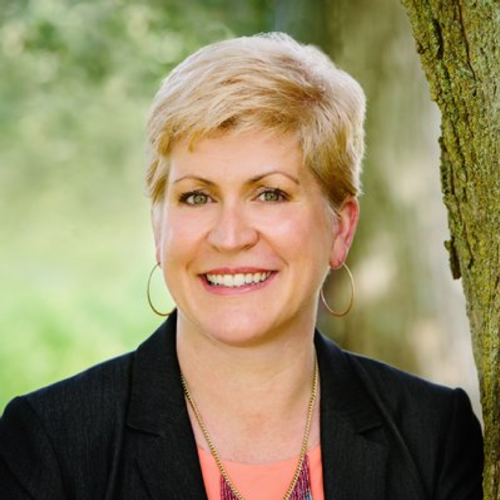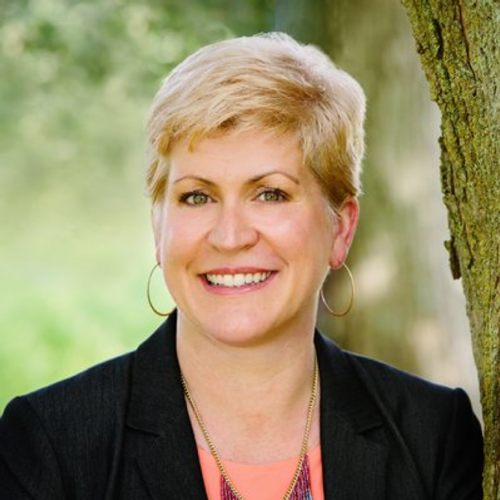 The Equalizer
Erin Uritus, CEO, Out & Equal Workplace Advocates
Erin Uritus was appointed CEO of Out & Equal at the beginning of 2018. Out & Equal's work – furthering LGBT equality in the workplace by collaborating with corporations, HR leads, employee research groups and individuals — is a natural fit for Erin's earlier work in change management, organizational effectiveness, strategic planning, diversity and communications, from Booz Allen to government restructuring and international schools.  Erin also served on Out & Equal's board, 2005-2007.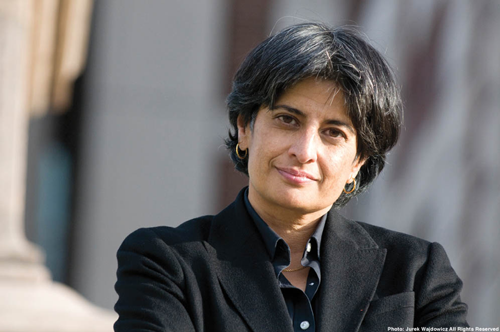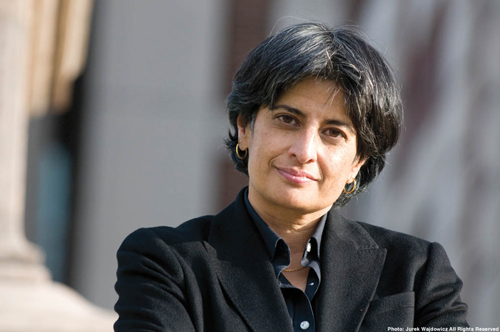 The Activist
Urvashi Vaid, Interim Executive Director, LPAC; President, The Vaid Group
Urvashi Vaid has been smashing the patriarchy as a lawyer, organizer, writer and strategist, leading the fight for LGBTQ and social justice. Urvashi's leadership includes founding LPAC, the country's only organization building and leveraging the power of LGBTQ women; serving as Executive Director of the National Gay and Lesbian Task Force and the Arcus Foundation; working at the Ford Foundation's Governance & Civil Society program; and leading a national consulting practice focused on equity & justice. Urvashi is Chair of the board of the Planned Parenthood Action Fund and is widely published on equality and civil rights.