Out News recently interviewed our latest #OUTLEADER, the inspiring Ruth Jacks from Wells Fargo. Here's what she had to say about her professional successes and personal triumphs.

Celebrating the holidays with the whole family

It's everything. How you were raised, what you've experienced, what you've learned – these all determine how you show up as a professional. My modest upbringing and family gave me perspective on what I wanted in life, and that was to not be poor and to really see and treat people for who they were.
My father was deaf. He was a proud and confident guy, but others saw someone with a disability. My mother had four kids, and after my parents divorced, she got involved with a woman – at a time in the late 60s when that wasn't so accepted. We also volunteered every summer with the Special Olympics. Seeing how these athletes showed up and competed taught me that I have no excuses when it comes to my own success. So, I did everything.
I played in the band, sang in the choir, played sports, joined all the clubs. I was determined one of these paths would get me a scholarship and a better life. And I did earn two scholarships, but I was also now a mother. I left college early and picked up work wherever I could until I eventually ended up joining the Army, which ultimately allowed me the opportunity to attend college again and was my first real entry into a traditional career.

I have worked at four companies, and in each one there has been a person who has been a sponsor to me. The one that had the biggest impact on my career was when I was at Bank of America. I was there to teach Six Sigma and after a year I wanted to get into sales – the last frontier of process improvement. My sponsor took a chance and gave me the opportunity to work for her, helping me understand and solve the problems, and we ended up taking the team from worst to best.
Then all her peers wanted the same from me, which further propelled my career. She ultimately gave me the confidence to think and show up differently – and realize that isn't always a bad thing.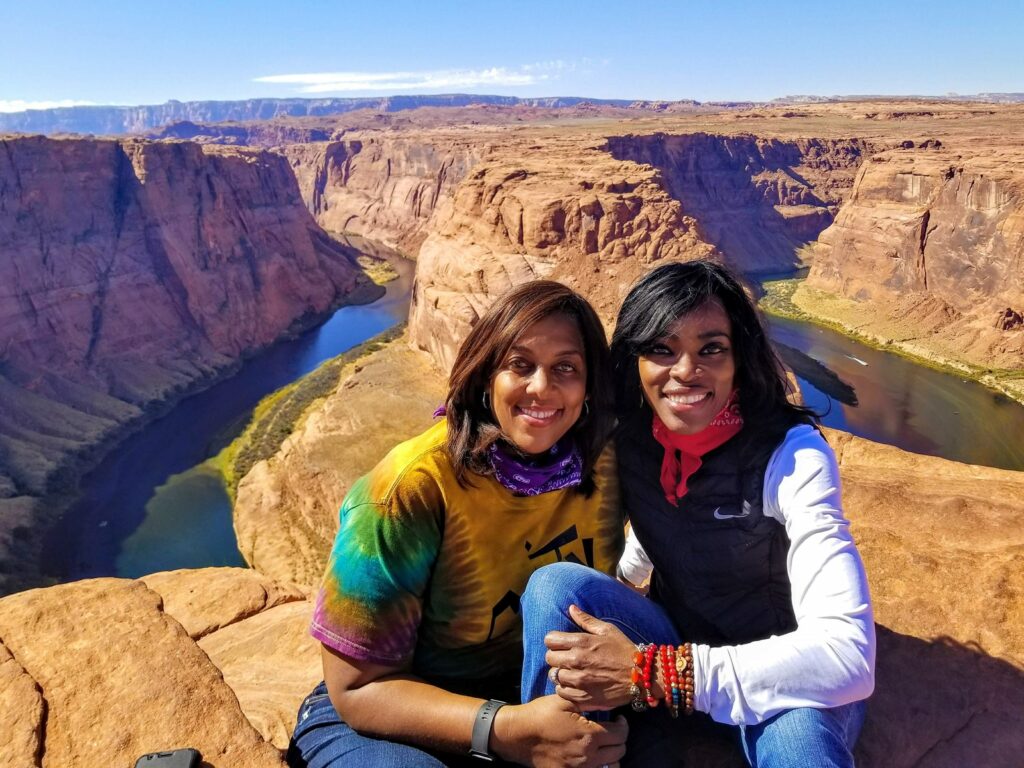 Ruth Jacks and wife, Felicia, hiking Horseshoe Bend in Arizona

How not to lead. Once in my career I had a manager that took credit for everything I did well and blamed me for everything he did wrong. That is a terrible feeling, and I knew I never wanted to make anyone else feel that way, and it's stuck with me to this day.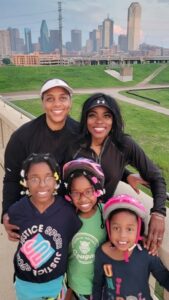 I would have a few pieces of advice for myself!
• Breathe – it's all going to work out and be ok.
• Learn to say no sooner and get comfortable saying no because you can't be everything to everyone.
• Put your mask on first – if you can't take care of yourself, you can't take care of others.
• Raise your hand and speak up because your voice matters.
Ruth, Felicia, and their daughters, Amelia, Rayn, and Mya biking in Dallas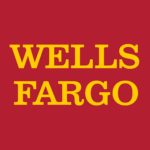 I'm very comfortable with myself, and Wells Fargo makes it easy for me to show up and be authentic. And when I look at our Commercial Banking leadership team, I'm not as much as an outlier as I have been at other companies because it was already a diverse team before I got there.
However, I do feel like it's more important for me to set an example for my colleagues who are maybe still figuring out what it looks like to be authentic. I share my story whenever I have the chance if it helps others understand and feel more comfortable in their own skin knowing there is a place for them.

The politics are really going after this community in ways I haven't seen in a long time. And the community is showing up more, but we need to get people – both within the LGBTQ+ community and outside of it – comfortable with the intersections of the community and in particular, gender identity.


There are so many people I'm fascinated with because of what they've accomplished and the impact they've made on the world, so my initial thinking is: Mother Teresa, Malala Yousafzai, Harriet Tubman, Beyonce, Oprah, Michelle Obama, Althea Gibson, and Anne Frank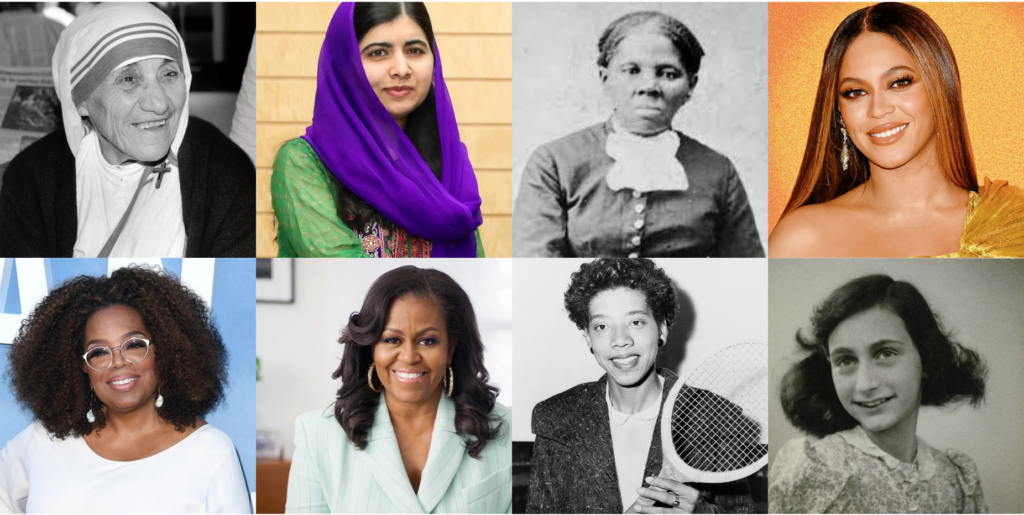 Top row(L-R): Mother Teresa, Malala Yousafzai, Harriet Tubman, Beyonce
Bottom row(L-R): Oprah, Michelle Obama, Althea Gibson, Anne Frank

Champion by Carrie Underwood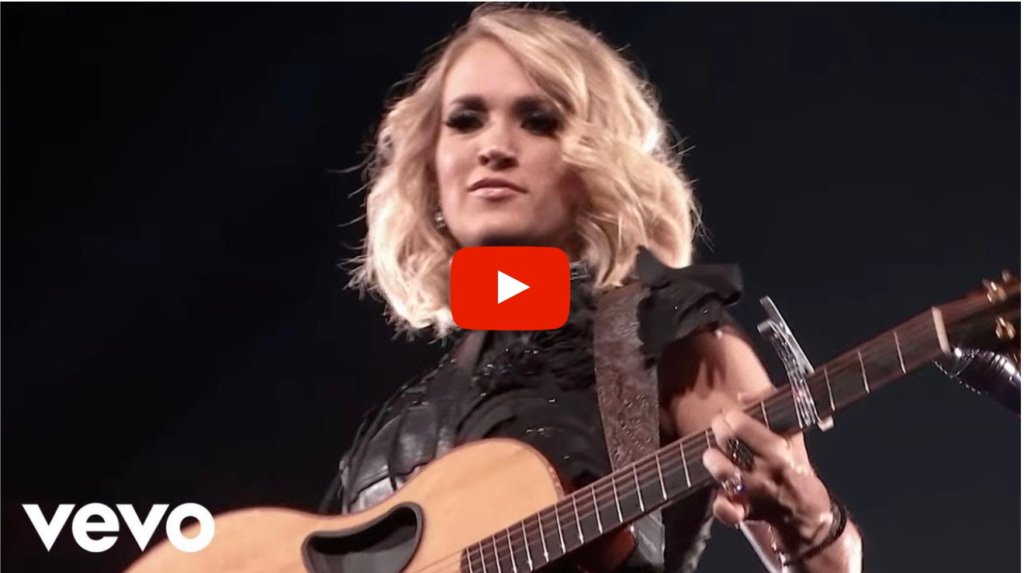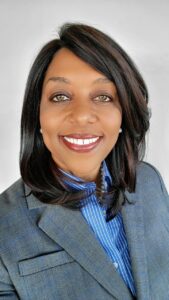 Ruth Jacks assumed the role of head of Diverse Segments for Commercial Banking at Wells Fargo in June 2023. Ruth and her team are responsible for overseeing the commercial banking relationships with Black and African American, Hispanic and Latino, Native American, Asian, LGBTQ+, veteran, and women entrepreneurs across the U.S., developing solutions to help them achieve their financial objectives through access to Wells Fargo's capital, network, and expertise.
Previously, Ruth was head of Data, Transformation, and Sales Enablement for Commercial Banking, where she and her team worked to define and execute a strategy to simplify the data environment, improve foundational lending platforms, and enable the sales teams to drive line of business results.With more than 25 years of leadership and banking experience, Ruth joined Wells Fargo in 2021 after serving as the Sales Strategy and Analytics Executive at Texas Capital Bank. Before Texas Capital Bank, Ruth was a senior leader at Bank of America acting as a key member of their Responsible Growth strategy and think-tank team. Prior to her Bank of America tenure, Ruth held several positions at General Electric Company (GE). While at GE Medical Systems, Ruth taught and certified the groundbreaking first class of Healthcare Industry Master Black Belts. This work won multiple community impact awards, including GE's Icon Award, for which Ruth was inducted into GE's Hall of Fame.
Completing her bachelor's degree from Trevecca Nazarene University, Ruth graduated from the Graduate School of Banking and the Wharton School Executive Leadership program at the University of Pennsylvania. As a GE-trained and certified Lean and Six Sigma Master Black Belt, Ruth has taught transformational change management methodologies at universities, notably ivy leagues' Cornell and Yale.
Ruth is passionate about diversity, equity, and inclusion (DE&I) and serves as the co-chair of the Commercial Banking DE&I council. She is also actively involved in various community and national groups, including the Human Rights Campaign. Ruth currently serves as Chair of the Board of Directors for the Boys & Girls Club of Greater Dallas. Her family is her top priority, and she enjoys spending as much time as she can with her wife, son, three grandsons, and three daughters, who she is currently in the process of adopting.