RBC Capital Markets sponsored the OutNEXT 2018 Global Summit Evening Social, hosted at the downtown showroom of John Hardy.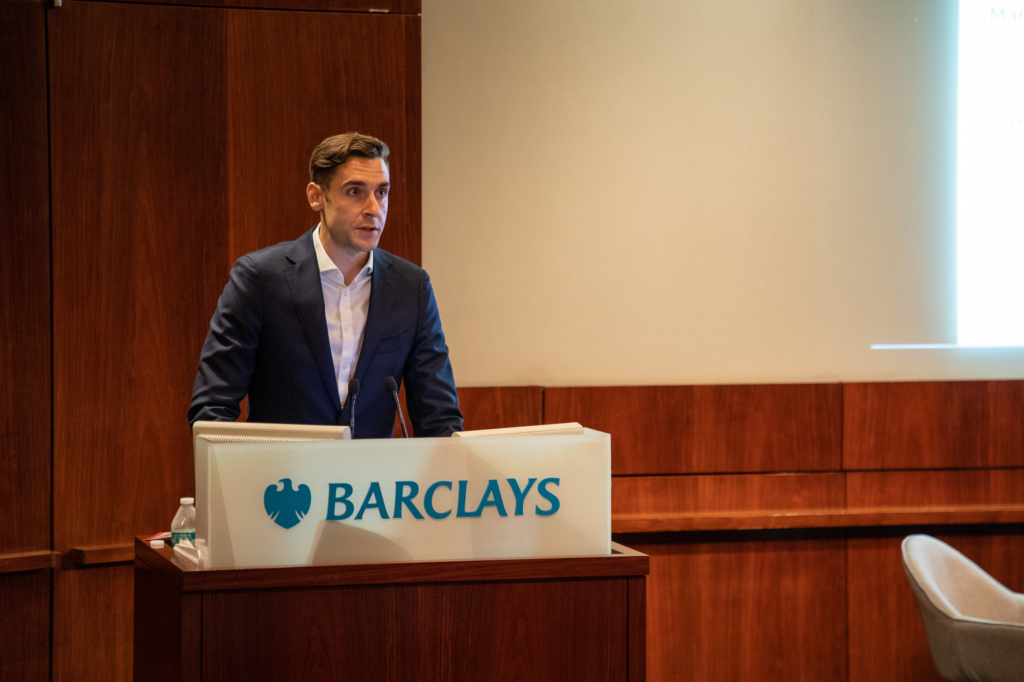 Speaking before the social, Jeff Formanek, Director, RBC Capital Markets, said:
"I know the value of the summit firsthand, as I attended OutNEXT a couple years ago. I can attest to the fact that the skills I developed and the people that I met were transformative in how I see myself as an Out Leader. I learned that our purpose as business leaders is to use our roles to advocate for a workplace and a world that is led with both head and heart. At RBC, we see ourselves as purpose driven bankers, in the sense that we're interested in seeing both our clients thrive, and our communities prosper, and we know that it is impossible to be the best for your clients and community if you cannot bring your whole self to work."
Participants heard special musical performances from Stephanie Manns (an OutNEXT alum) and Michael Blume (below):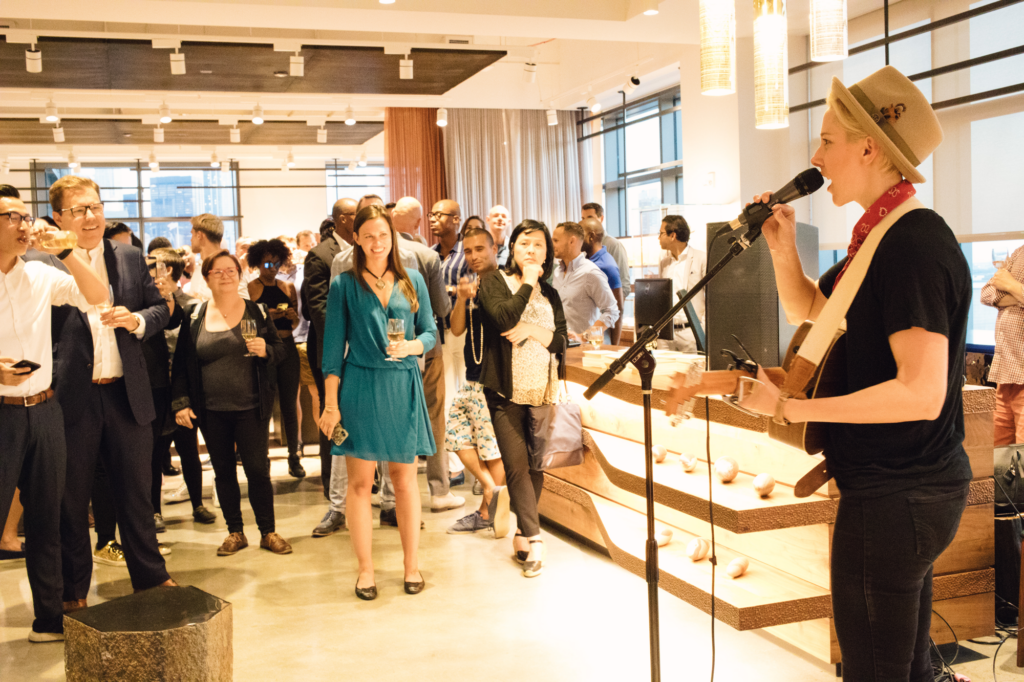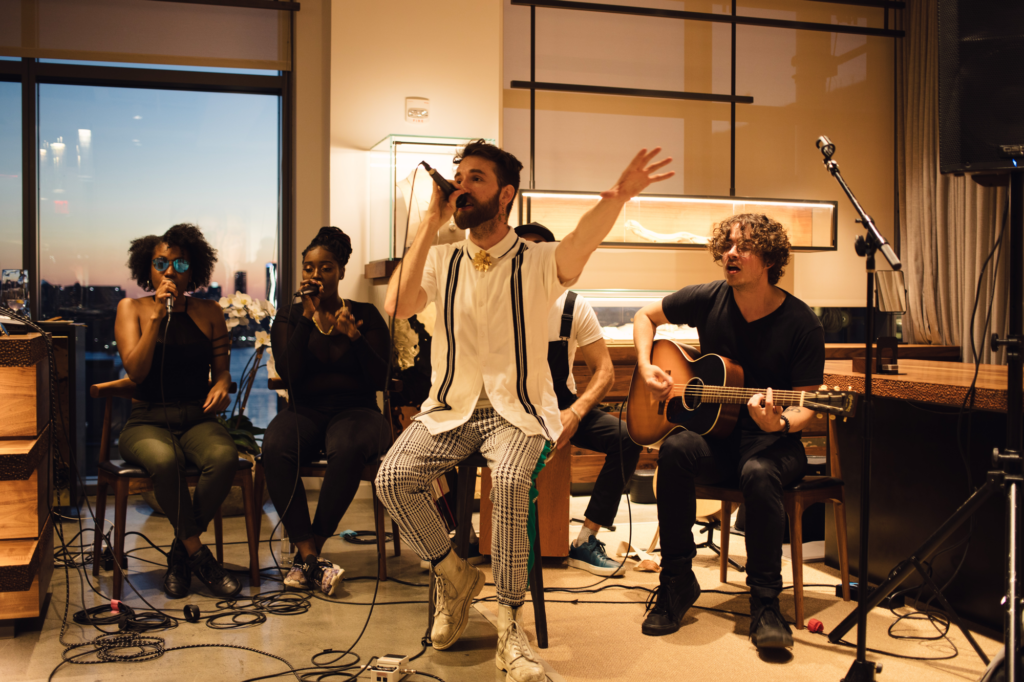 Additional select photos from the event follow: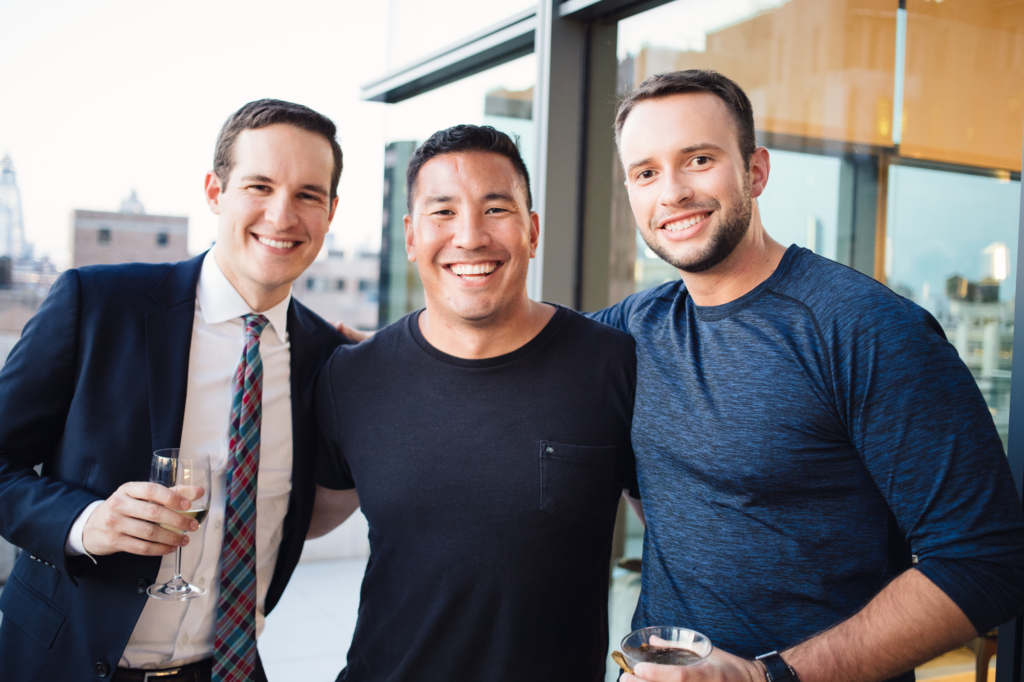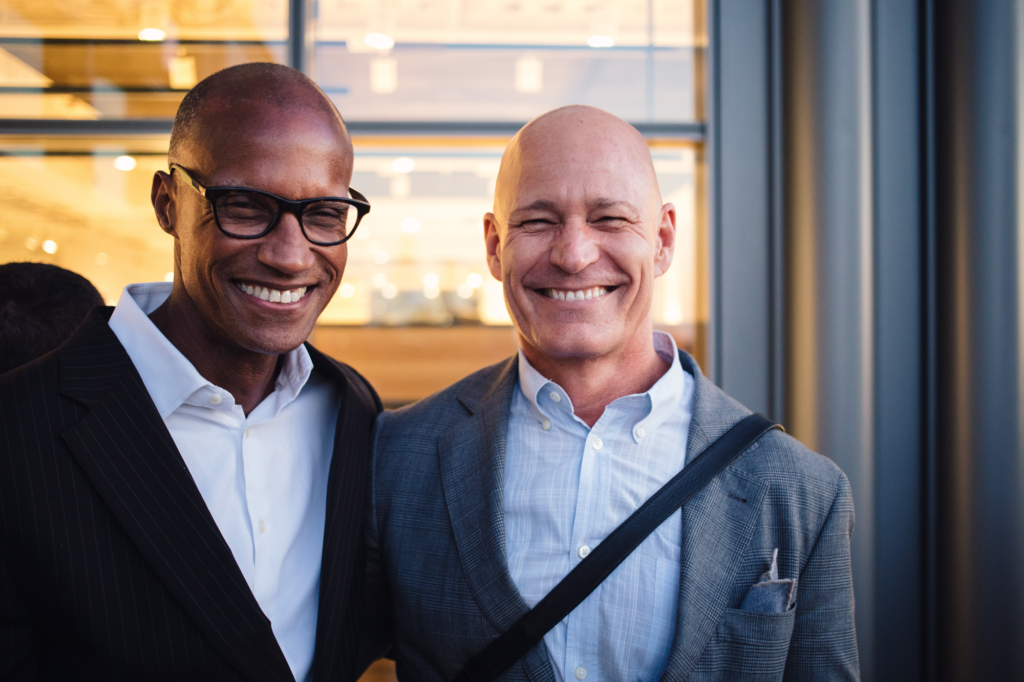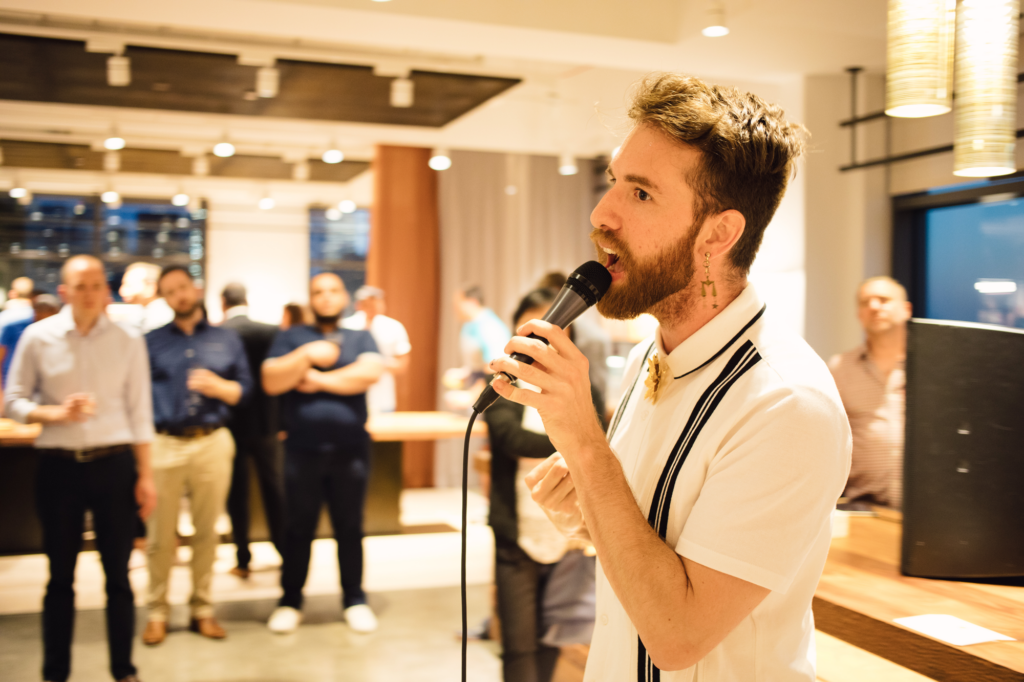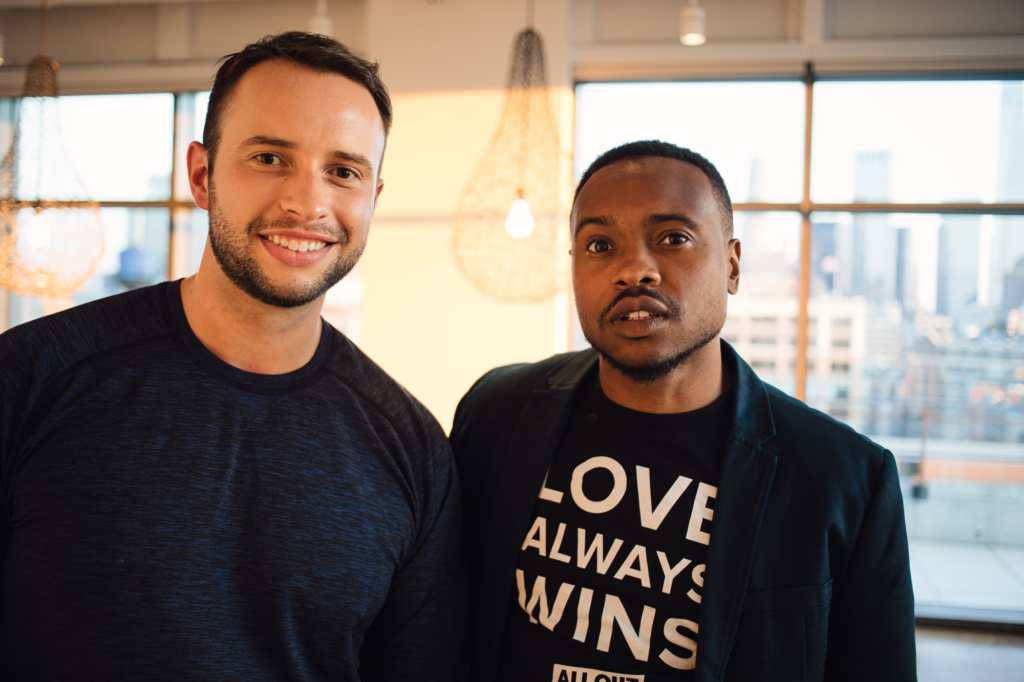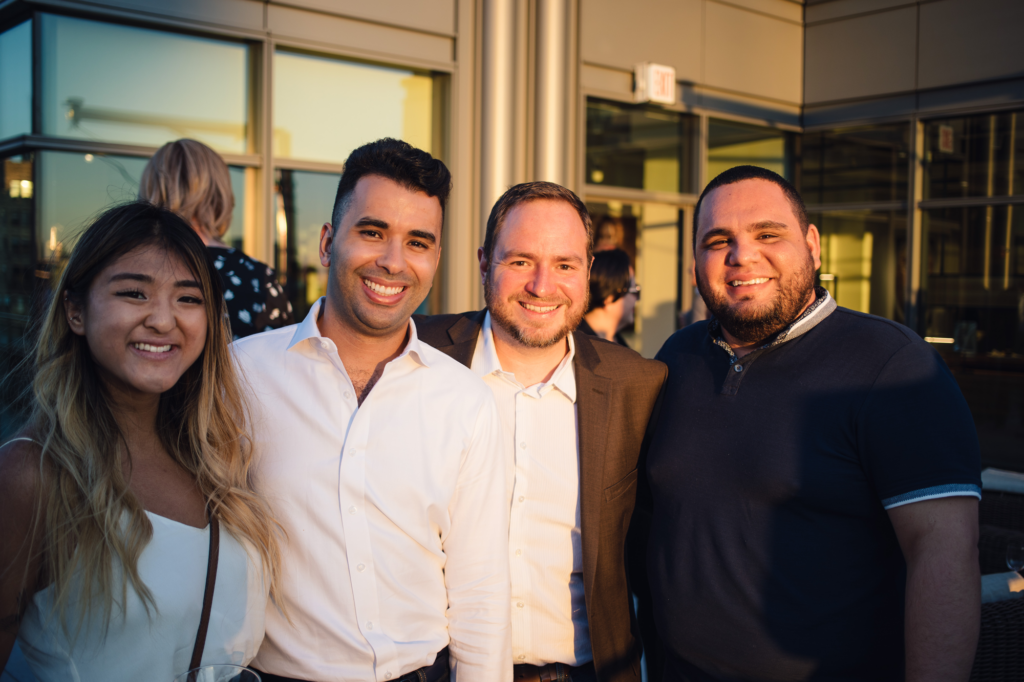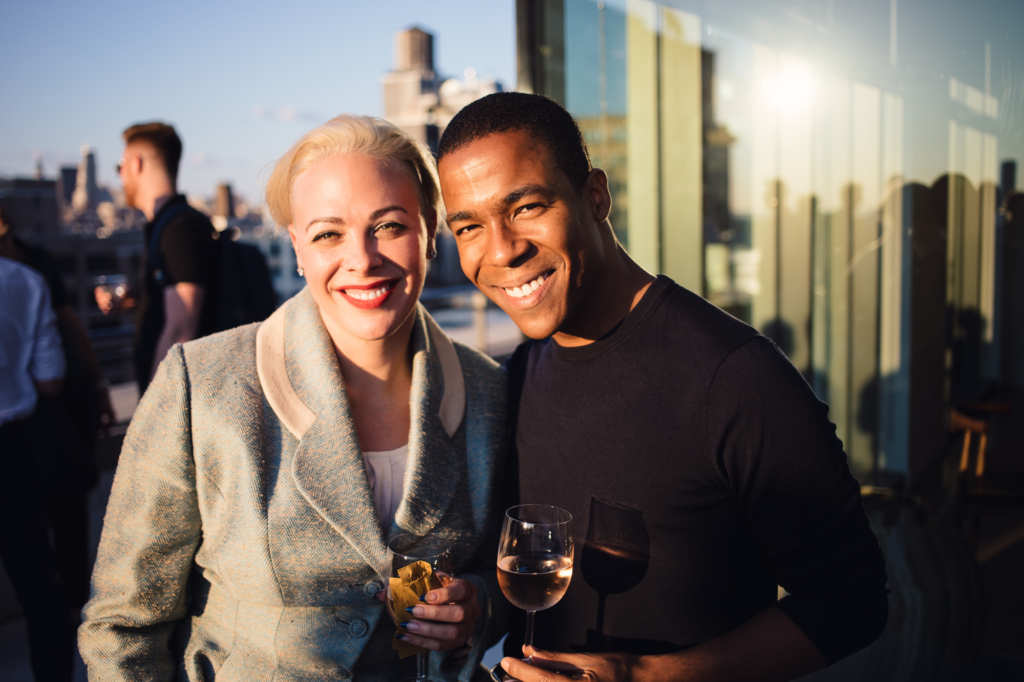 More than 200 emerging LGBT+ business leaders gathered at Barclays' headquarters in New York for the 5th annual OutNEXT Global Summit. OutNEXT is the only global talent accelerator specifically targeted to LGBT+ business leaders.
Participants in the initiative are hand-selected by their firms as high-potential and high-performing, and receive best-in-class training content by PwC (also a Global Sponsor of OutNEXT).