In a conversation moderated by Richard Ditizio, President and COO of the Milken Institute, C-Suite leaders shared their insights and experiences with participants at the OutNEXT 2018 Global Summit.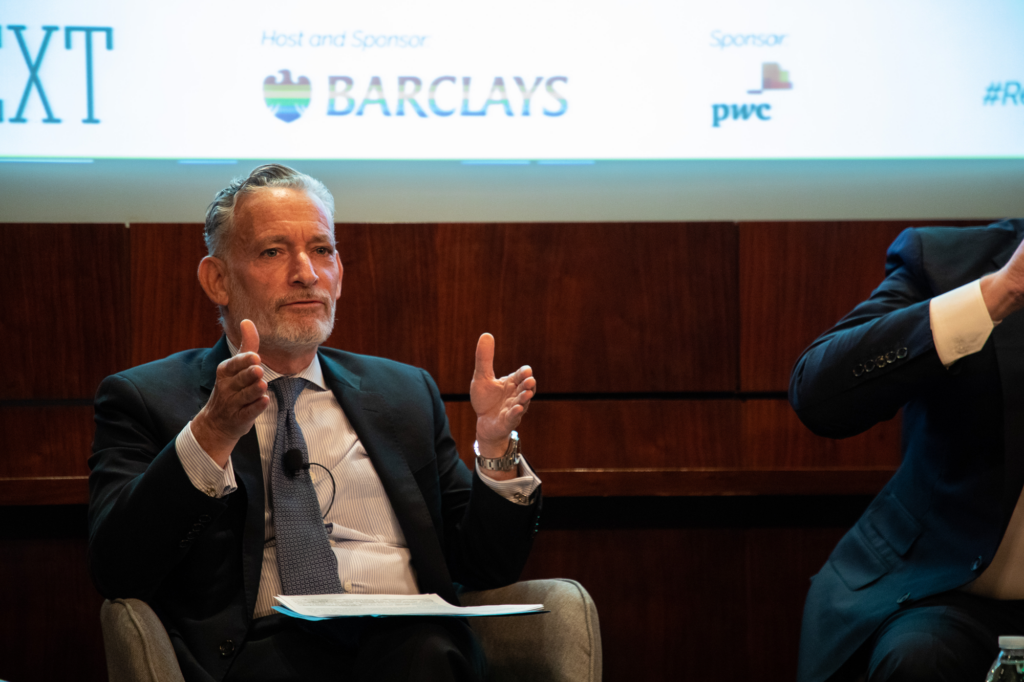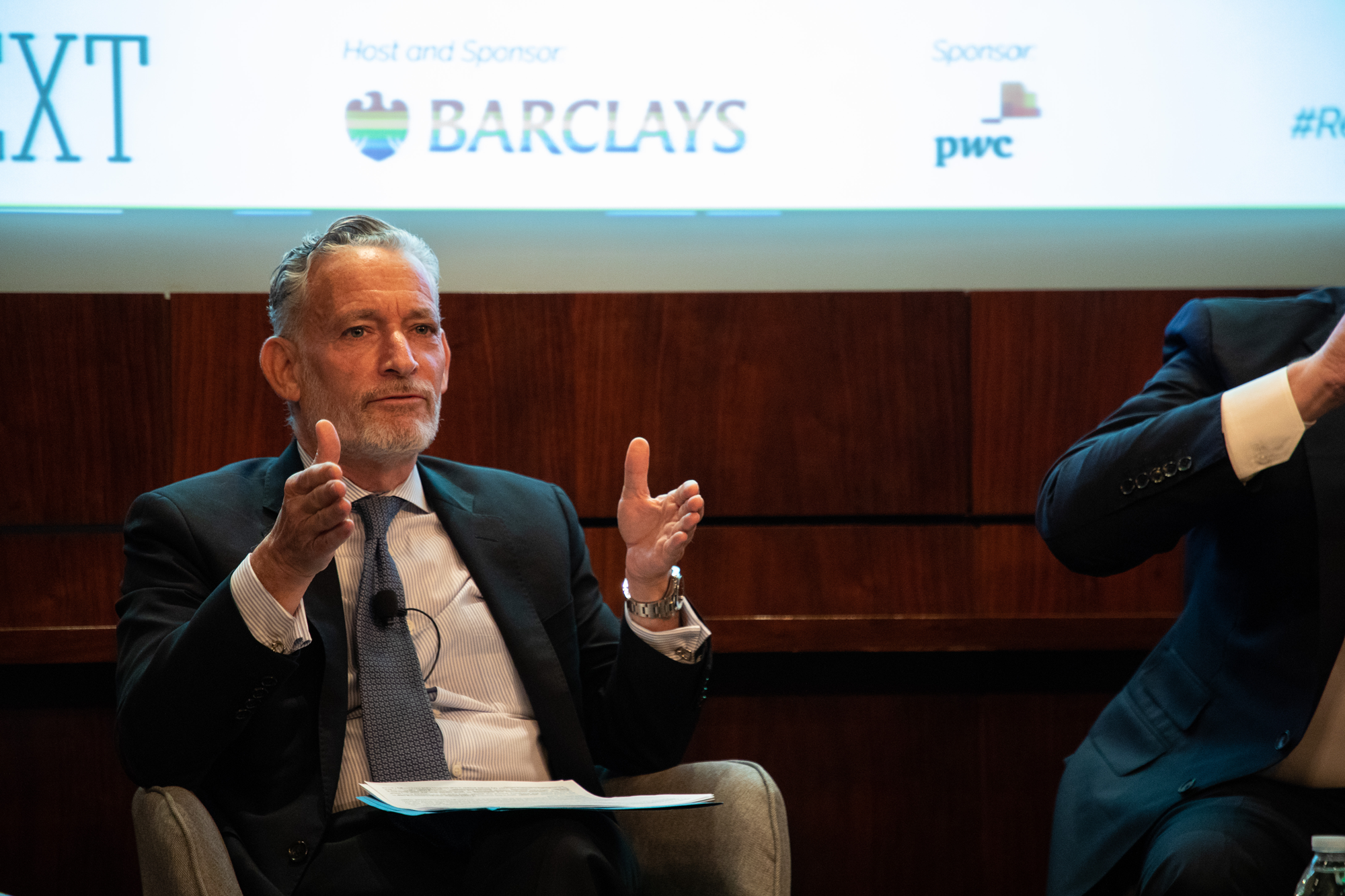 Jeff Schoenfeld, Partner, Head of Global Institutional Business Development & Relationship Management, Brown Brothers Harriman, said:
"I started my professional career in New York in 1980. The past 38 years have seen so much monumental change in a concentrated period of time. Vast social change, vast change in corporate practices. When I started my career, nobody knew what 'LGBTQ' meant. There were no openly, out business leaders, there were no out politicians, and I would say that any of the topics we've been talking about here at OutNEXT would be considered radical thoughts in a corporate culture, probably as recently as 15 or 20 years ago. It would serve us well to ask, 'why was all this progress concentrated in such a short period of time?' My answer is that people have realized that it is in our economic, cultural, emotional, intellectual, and professional self-interest to have a much more diverse and inclusive environment. In my early professional years, uniformity and conformity were the norm. We've fast forwarded, rapidly, to a world of diversity and inclusion, one that we see reflected in the room today, and that's a beautiful thing."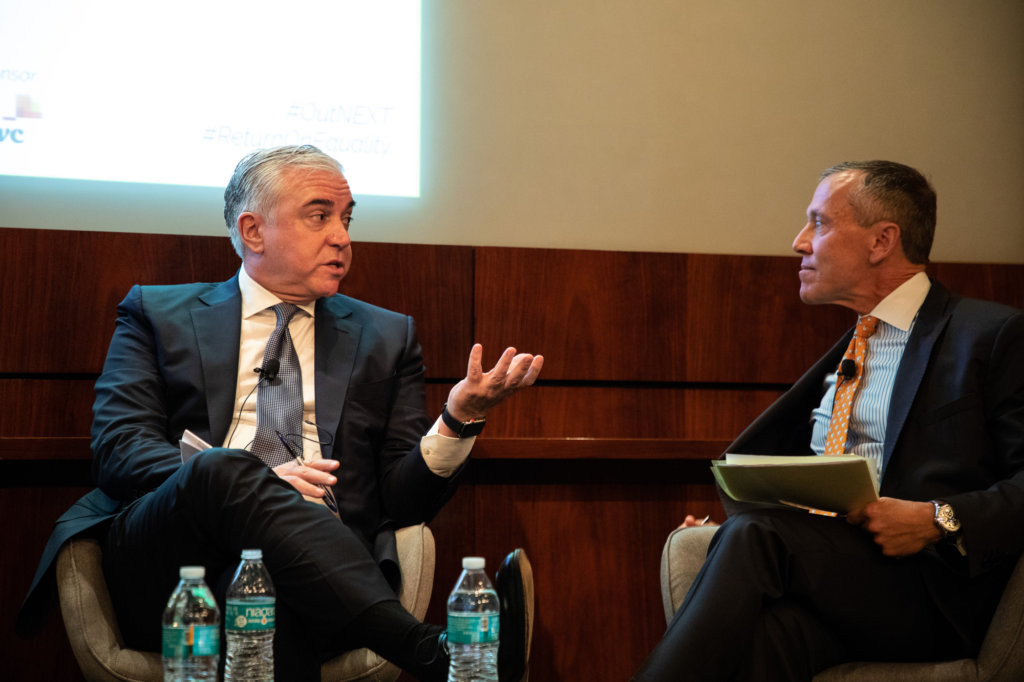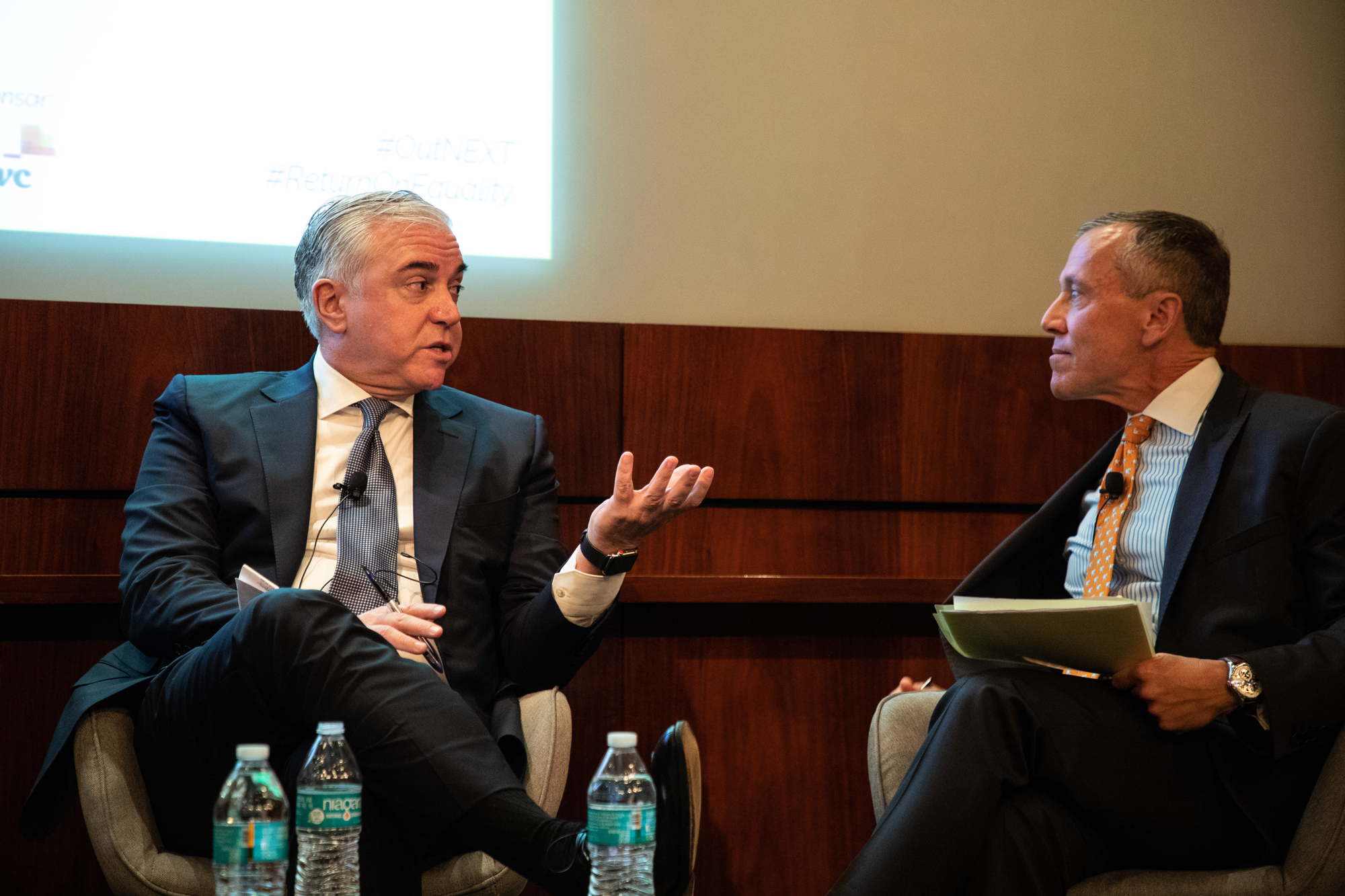 Mike Dillon, Chief Diversity & Inclusion Officer, PwC, responded:
"At PwC, we talk a lot about the importance of belonging, beyond diversity. We do our best to foster these environments, but to really make progress we need to constantly seek feedback and listen to our community. A couple of examples come to mind, of how this has looked at our firm. We hold a summit every two years for the LGBT+ community, and while we try to be very much on top of what's going on in the community, a few years ago we had a handful of employees approach us to draw attention to the lack of Black and Latino experiences being discussed and represented. When we spoke out about the Orlando massacre, a first-year associate came directly to our CEO and very respectfully said 'that's great, and I appreciate that as a part of the LGBT+ community, but you didn't mention that victims were 95% LGBT+, and 97% Latino, and that's an important part of this story.' I personally believe corporate America is in a place to make a difference today, especially with the current state of the government. But the key to this kind of progress is that type of feedback, that honesty, having those conversations, and creating an environment where our young people feel comfortable enough to speak up and tell us where we're off and how to move forward."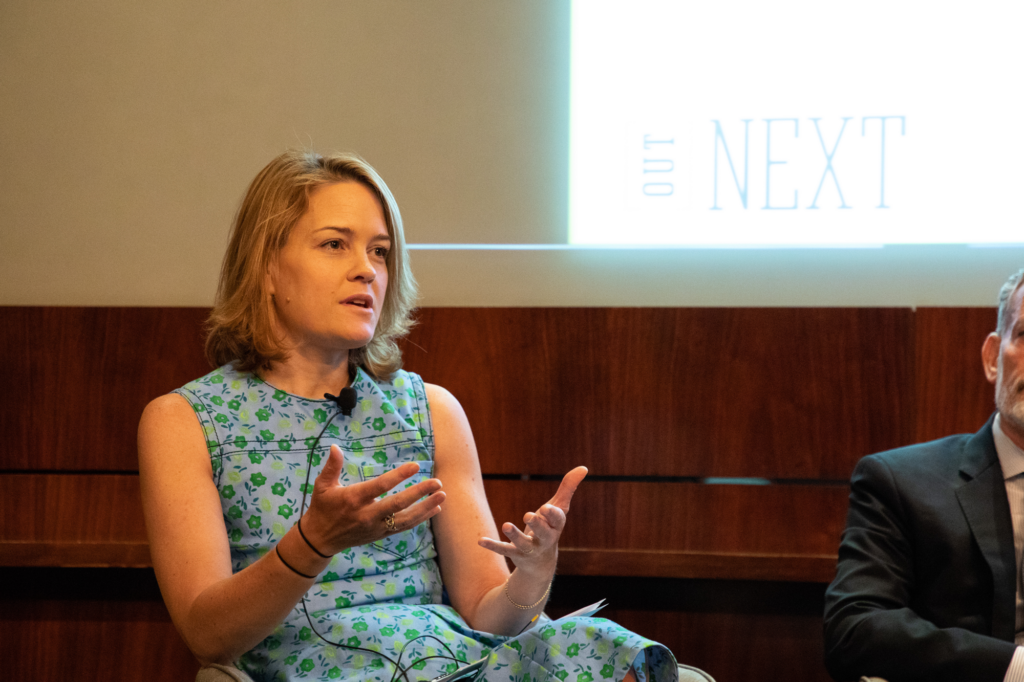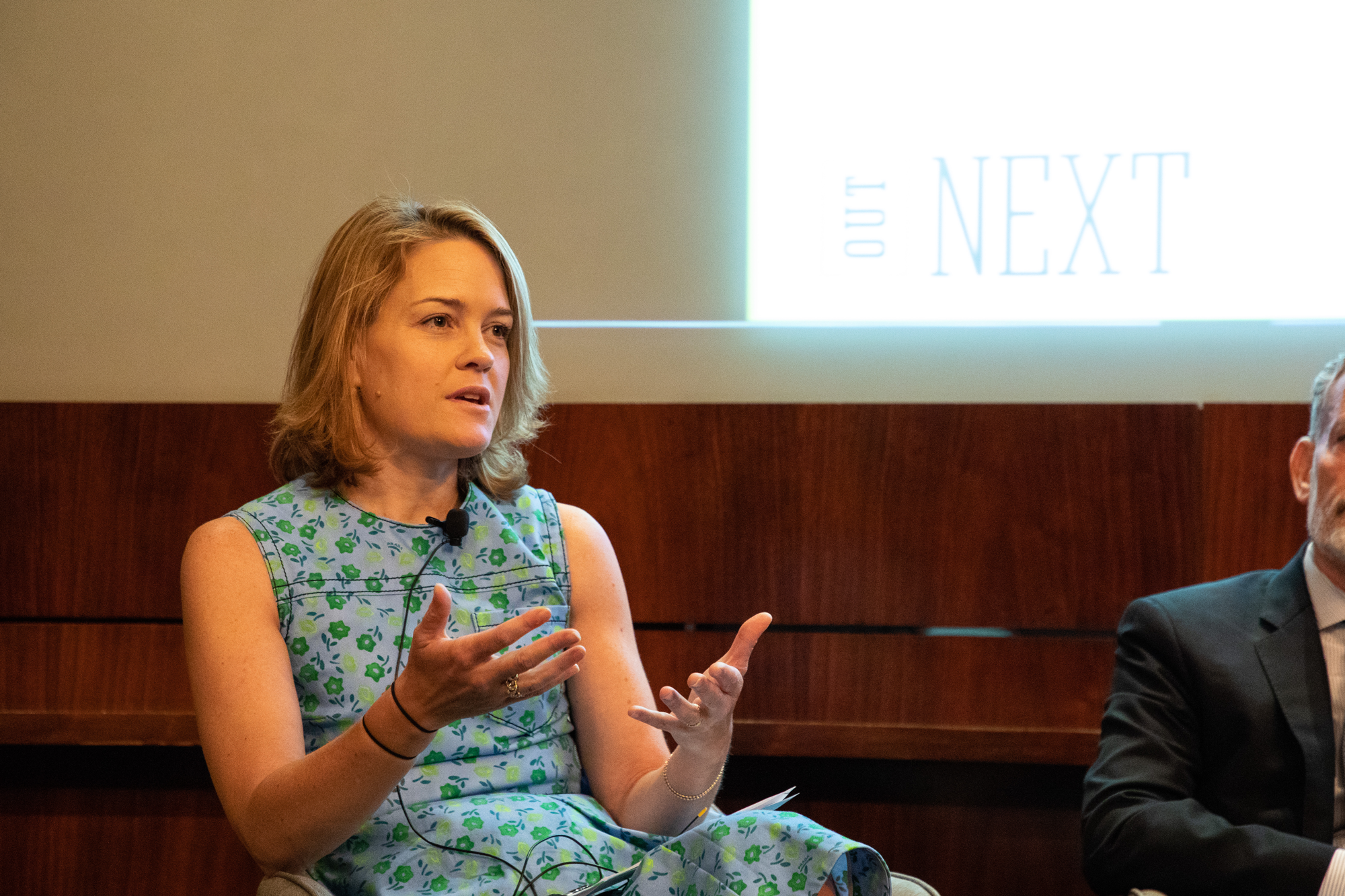 Lydie Hudson, Managing Director, COO, Global Markets, Credit Suisse, encouraged participants to take some comfort in the long view:
"I listened to a Freakanomics podcast a couple of years ago called In Praise of Incrementalism that talked about the energy and dedication that the LGBT+ community has brought to the process of working for equality over an expansive period of time. The podcast ticked through every single milestone, from defeating anti-sodomy laws to every key court decision that followed, going back hundreds of years. Taking the long view of things can really give you a sense of optimism – despite the huge wall of things that have yet to be done, every step counts. They compare the gay rights and civil rights movements to the art of painting during the Renaissance. Every painter built from the work done by the prior. I guess what I would say is, if you want to be optimistic, and I think all of us in the United States need that right now, the value of incrementalism is incredibly real. While sometimes all that's left to be done might feel a bit daunting, the advocacy that you all bring the table will be incredibly important, and small wins really do matter."
More than 200 emerging LGBT+ business leaders gathered in July 2018 at Barclays' headquarters in New York for the 5th annual OutNEXT Global Summit. OutNEXT is the only global talent accelerator specifically targeted to LGBT+ business leaders.
Participants in the initiative are hand-selected by their firms as high-potential and high-performing, and receive best-in-class training content by PwC (also a Global Sponsor of OutNEXT).