More than 300 LGBT+ business leaders gathered in November 2018 in Hong Kong for Out Leadership's 6th annual Asia LGBT+ Senior Leader Summit, sponsored by EY, KPMG, HSBC, and Thomson Reuters.
KPMG hosted the second summit session, Charting the Path Forward in Hong Kong and Beyond. 
Business leaders gathered to discuss the state of diversity in board representation in the region: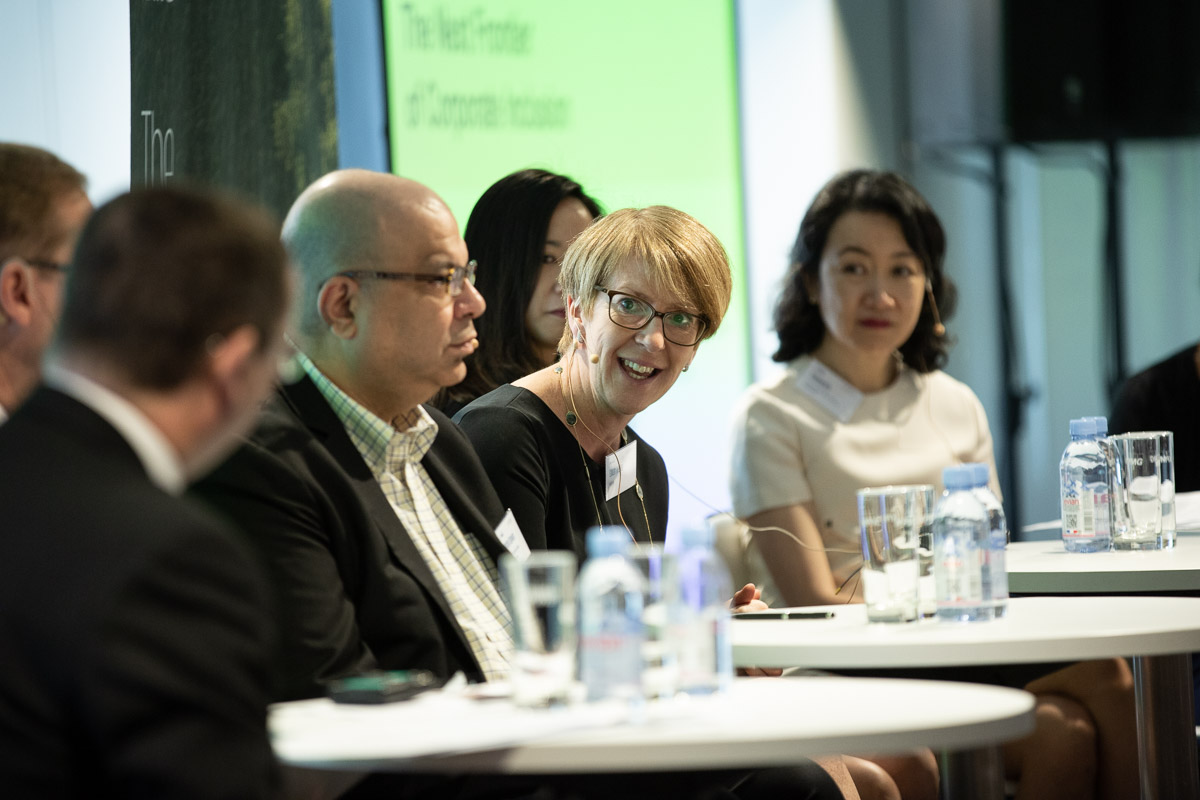 Gillian Meller, Legal and European Business Director, MTR reflected on how far we have yet to go:
"I have to say, Andrew knows I'm a pretty positive person and very supportive of these types of events, but when we got the invitation my initial reaction was why are we meeting? We don't have a lot to say. I don't want this to be a depressing panel, but I think we are very early in the journey towards diversity generally, but specifically in terms of LGBT+. And I know this statement is true because coming across here this morning, bumped into colleague who – he will remain nameless, but he said, where are you off to? I'm going to speak on a panel about LGBT+ board representation and he said "what's LGBT+?"
So I think we have quite a bit of ways to go, but I do think the business case there has really been made to become an employer of choice."
Though Katherine Ng, Senior Vice President, HKEX has not seen much focus on LGBT+ yet, conversations are beginning.
"For the Hong Kong stock exchange, I don't think we see ourselves as lagging behind other markets. We are the first exchange that requires every single company to have a diversity policy. So we are pushing that conversation as hard as we can, but I think we need to recognize that there are many resistors. Not everyone agrees with us. When we did a consultation, we had support, and mostly the focus was on gender rather than LGBT+, and I think for the first time ever, we had two responses that mentioned LGBT+."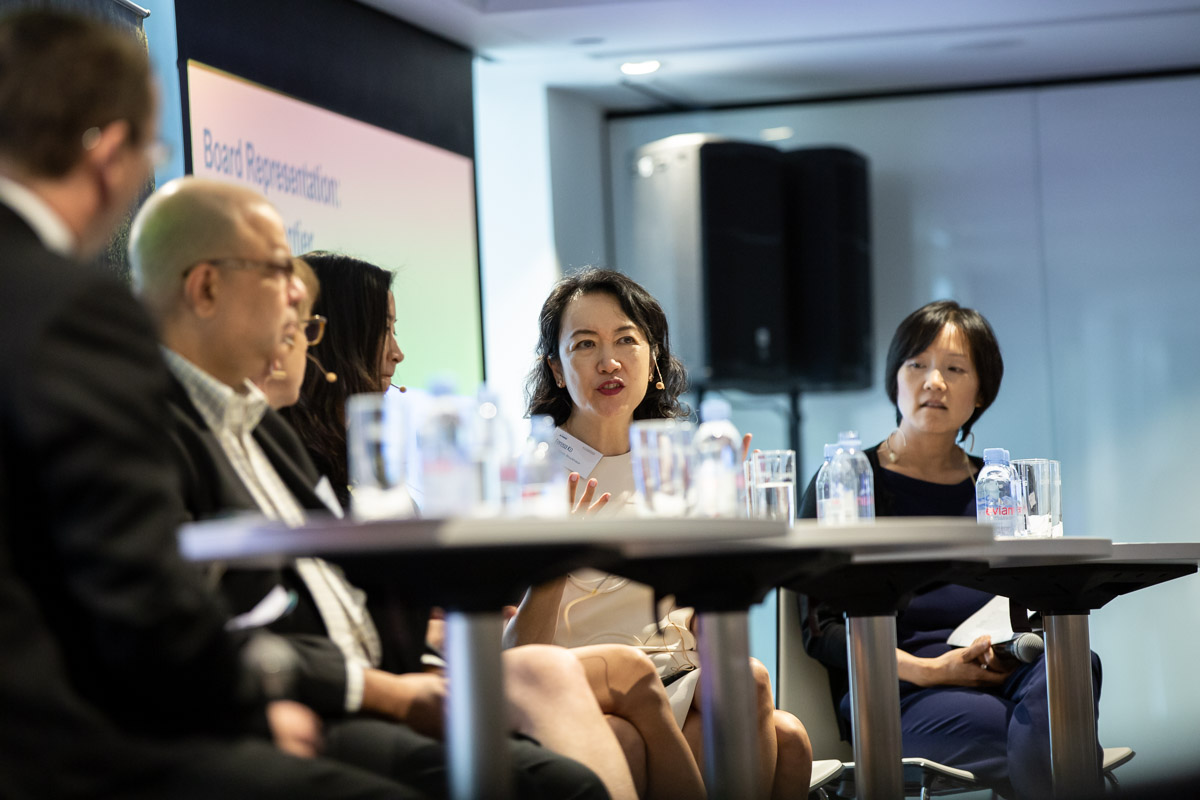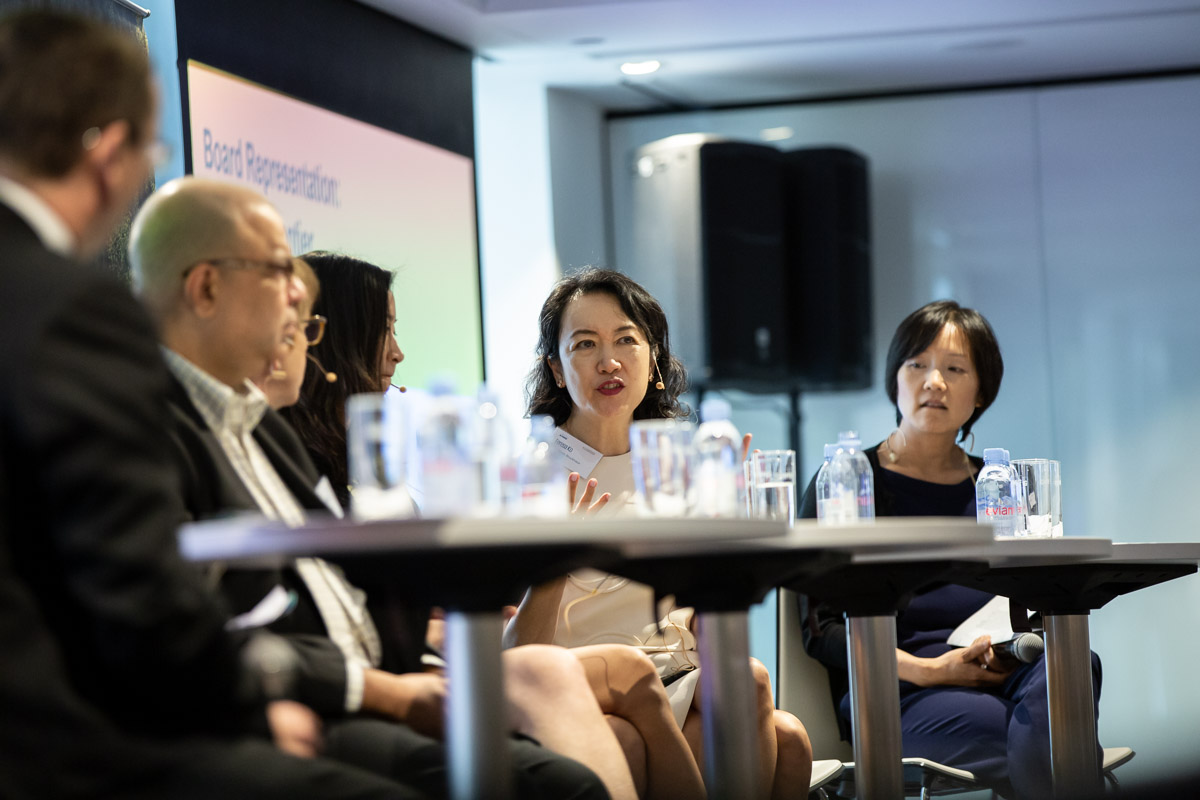 Teresa Ko, Partner & China Chairman, Freshfields reflected on the effectiveness of quotas in the region:
"I don't believe it's too intrusive to say there should be at least two women on board for newly listed companies, and there are a lot of advantages to it. You mentioned that listing committee members are increasingly very vocal about it, particularly when they see a company which is an all male board, and we have suffered from that at a practical level.
It's actually easier when you talk to clients, that this is a rule, rather than because it's the right thing to do. Particularly in an Asian community or a Chinese community, people would much rather you be clear cut. Is it a rule, or is it not a rule? And if they say it is not a rule but you might have a question, they will say, let's wait for the question. By which time you're so far down in the whole process. If two at the board level is too strong, you could say, once you've been listed for 18 months, you will expect two women on board."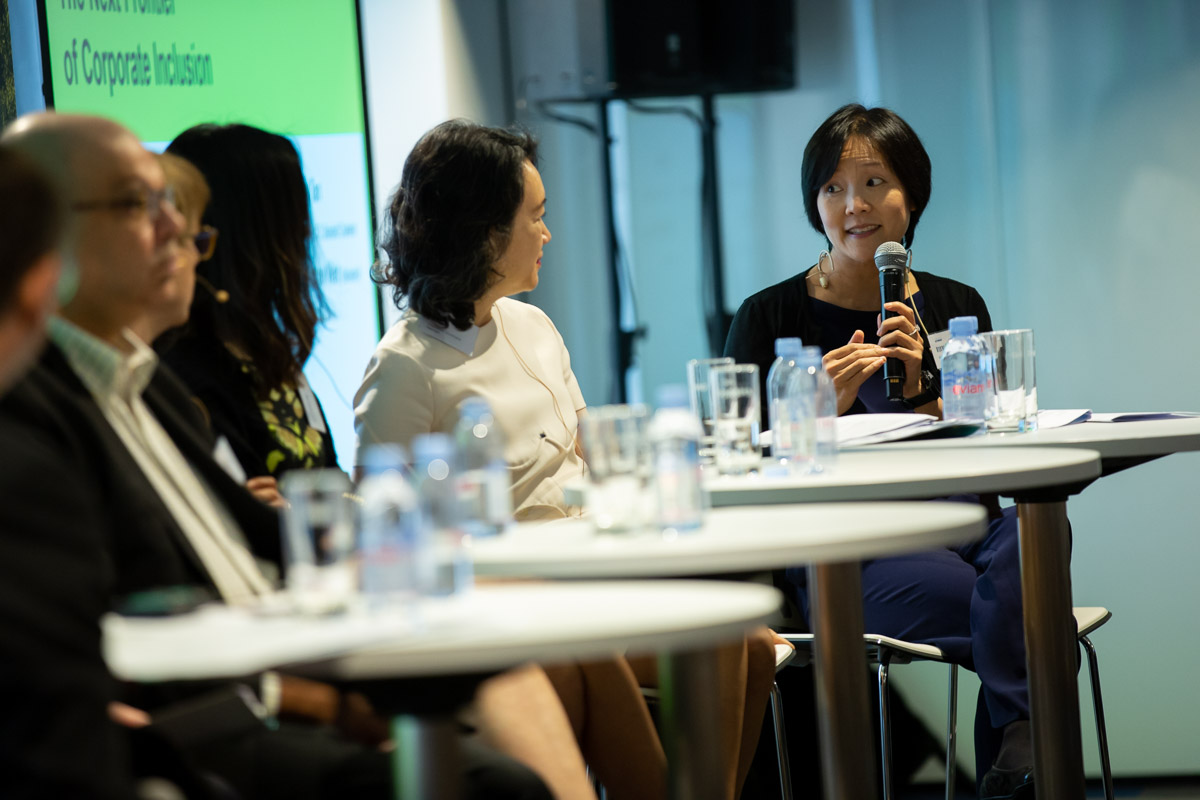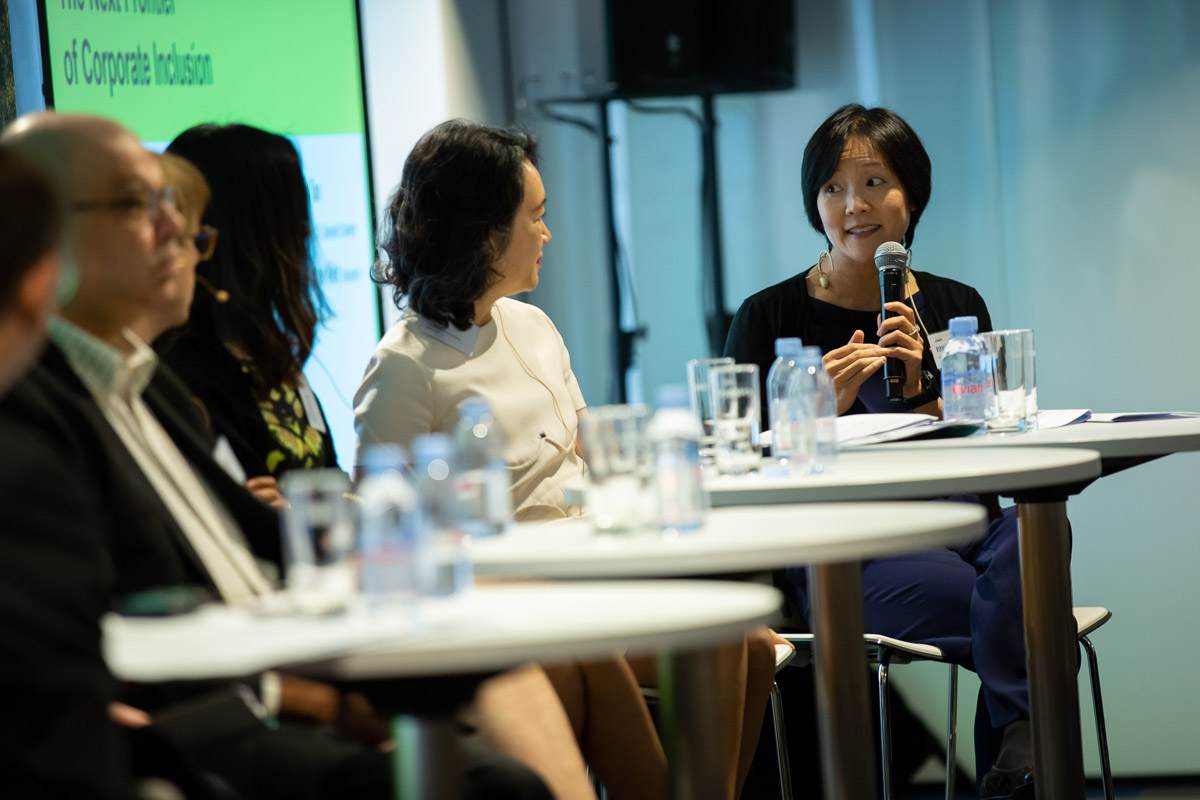 Irene Chu, Head of New Economy, Partner, KPMG China highlighted the importance of true integration rather than simple representation of diversity at the board level:
"Change and disruption in the economy as a result of technological progress and changing customer behaviors will force the board to make sure that the board is operating effectively.
An effective board should be able to steer the company and give direction. Having diversity as a core embedded into the composition of the board members drives the right conversations about strategy. So I do think that the new regime will actually help shift some of those dynamics, and hopefully change even older businesses as there is increased pressure to actually come up with better strategy and ideas to remain competitive.
I would say it's less also about how the numbers—sometimes you do check the boxes in terms of diversity, but a lot still depends on the mindset within the boardroom—being able to discuss differing opinions and facilitate and manage differences while still coming up with the right answer for the company."
Mohan Datwani, Member, Equal Opportunities Commission, Wayne Robert Porritt, Independent Non-Executive Director, Noble Group, and May Tan, Former CEO, Standard Chartered spoke on the panel as well. Andrew Weir, KPMG China moderated.