Download the Summit Guide here.
Download the Summit Playbook here.
SUMMIT EVENTS
Board Fit Workshop:
This talent accelerator program prepares LGBTQ+ senior executives for board membership roles and will feature insights and advice from leaders in the field.
Hosted by: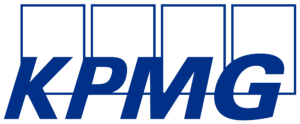 "Visibility Counts" 2023 Launch: & VIP Reception:
This reception will convene key stakeholders – including LGBTQ+ Board Members & Candidates – to celebrate progress and identify the next steps for LGBTQ+ board diversity.
Hosted by:

Global Sponsors