In recognition of International Women's Day, today I'd like to express my sincere and profound gratitude to the women who have helped build Out Leadership over the last 8 years. It's been my honor and privilege to work closely with and follow the leadership of these women as we've built our global network – and while I'm singling these amazing people out, I also want to note that we're also grateful to the hundreds of women who have participated in our work in less formal ways. Out Leadership is committed to driving equality forward for women every day.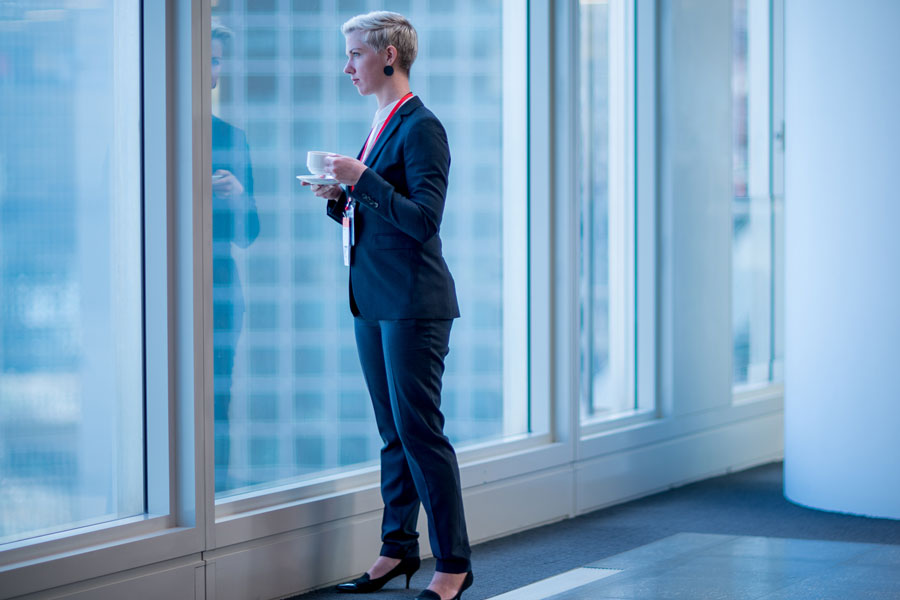 French Smith
French leads our global initiatives, a role that makes her responsible for content curation  and speaker outreach for all our events around the world. She worked her way up within our organization after joining as a Fellow.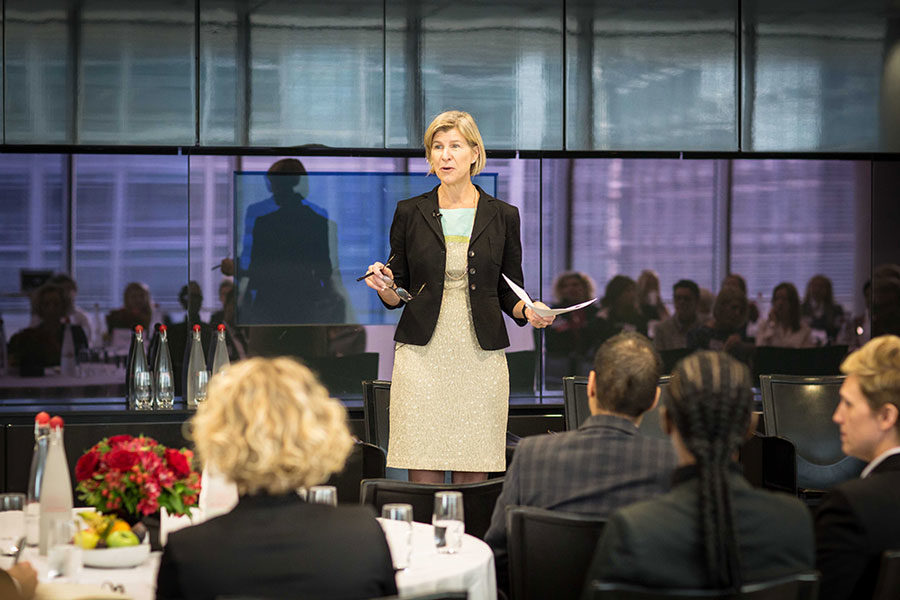 Stephanie Sandberg

Stephanie leads OutWOMEN, the first global initiative dedicated to convening, celebrating and elevating LGBT+ women in business. She also led the creation of OL-iQ, our groundbreaking business diagnostic tool.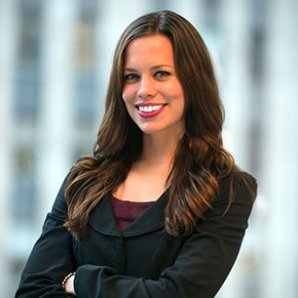 Teela Rumfelt
Teela is the newest woman on the Out Leadership team – her first day was Monday!  As Events Coordinator, Teela is responsible for the coordination and execution of event logistics for Out Leadership's global initiatives. Prior to joining Out Leadership, Teela was Head of Events and Chief of Staff to the Managing Partner of Greentech Capital Advisors, a boutique investment bank in New York City.
Gigi Chao (pictured above)
Gigi is one of the most visible out women in the world, having been named among the FT's top ten Leading LGBT+ Executives for two years running. As the Executive Vice-Chairman of Cheuk Nang (Holdings) Ltd, she oversees an investment holding company principally engaged in property businesses. We're thrilled that she'll help lead our organization in Asia and around the world as one of the most recent appointees to our Global Advisory Board.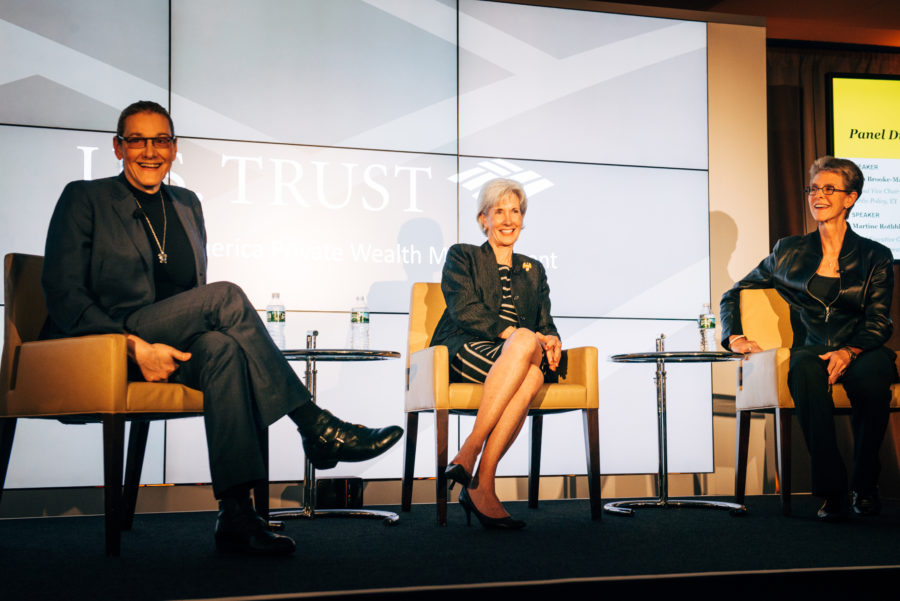 Beth Brooke-Marciniak (above right)
Beth, one of the first leaders to join our Global Advisory Board, is one of the most influential and prominent LGBT+ women in the global business community. As Global Vice Chair of EY, she leads public policy and business initiatives for EY around the world from Japan to Davos.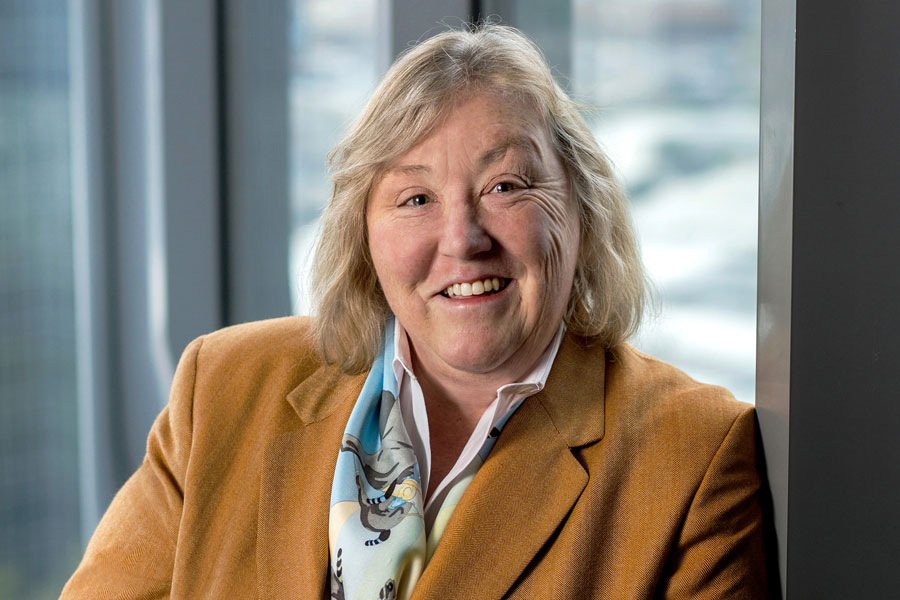 Lee Schreter

Lee, the Chairwoman of the Board of Littler Mendelson PC, has helped guide Out Leadership's strategy as a member of our Global Advisory Board.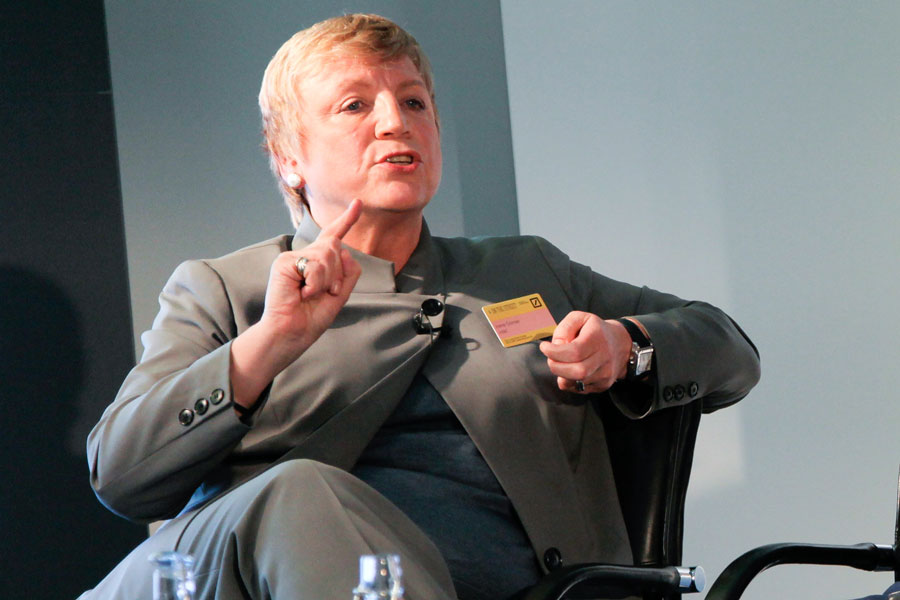 Irene Dorner

Irene, formerly the CEO of HSBC US, now sits on a number of global boards, including AXA and Rolls Royce. But her first stop after retirement was to join our Global Advisory Board.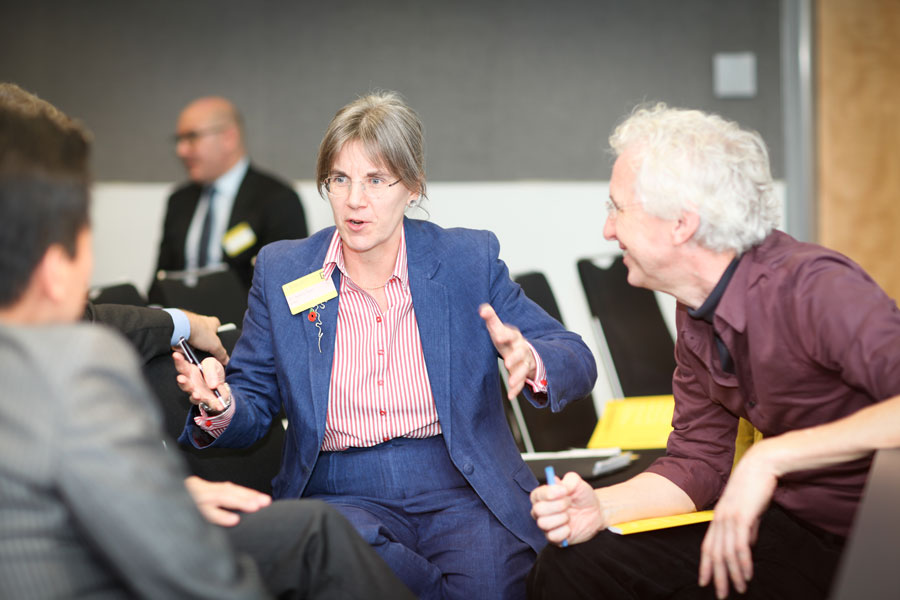 Ashley Steel

Ashley has leveraged her connections, vision and judgment to help us grow as a member of our Global Advisory Board.  She spent the bulk of her career in transportation advisory for KPMG, ultimately rising through the ranks to the role of Vice Chair for EMEA for the firm.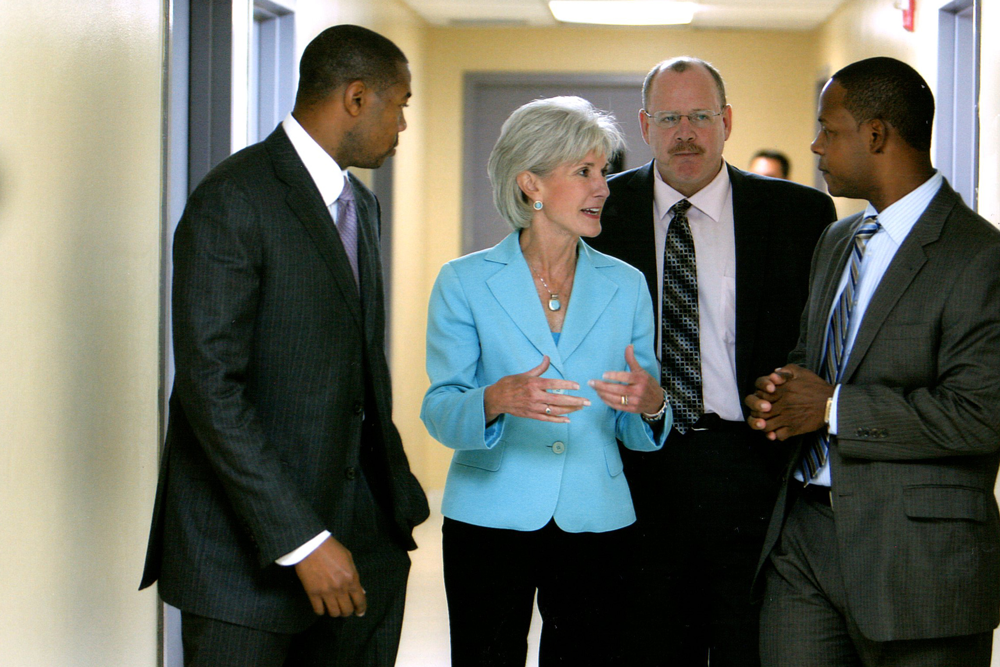 Katheleen Sebelius
Kathleen brings to our Global Advisory Board insights gained in the course of her distinguished career in public service, which includes experience as a state legislator and Governor in Kansas; When she led President Obama's Health & Human Services Administration she oversaw the launch of the Affordable Care Act.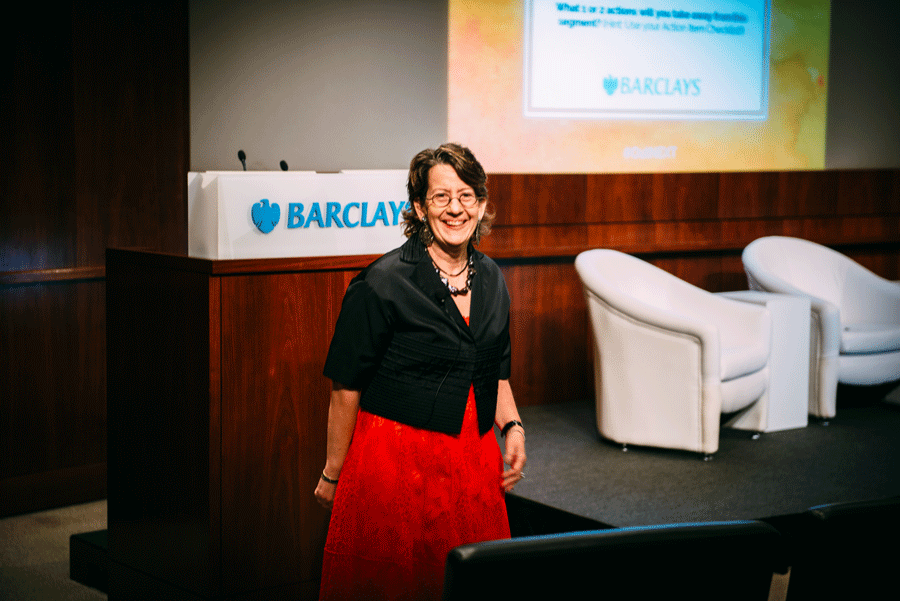 Joy Bunson
Joy helped develop OutNEXT into the first global LGBT+ talent development program.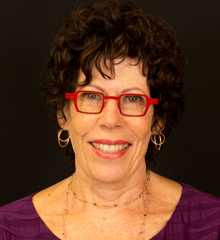 Nina Link
Nina advised me as a mentor in an official capacity through her company Merryck for more than three years, helping Out Leadership grow and navigate business challenges, and she's still a trusted voice in all our key business strategy decisions.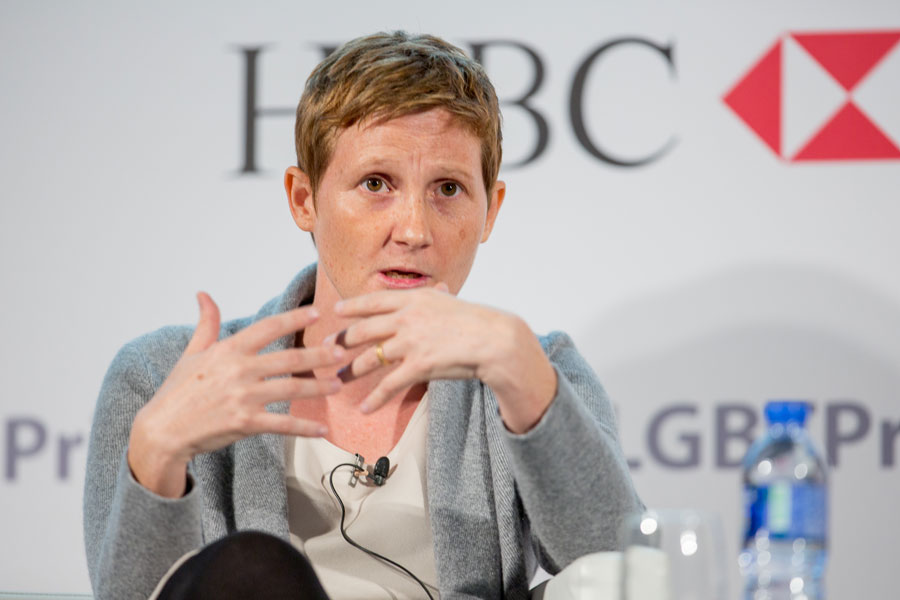 Bess Hepworth
Bess's joyous enthusiasm clicked immediately with mine at our first Summit in Asia, and she worked with us for three years, building out our speaker engagement and social media strategies – eventually helping us launch on her home turf, Australia.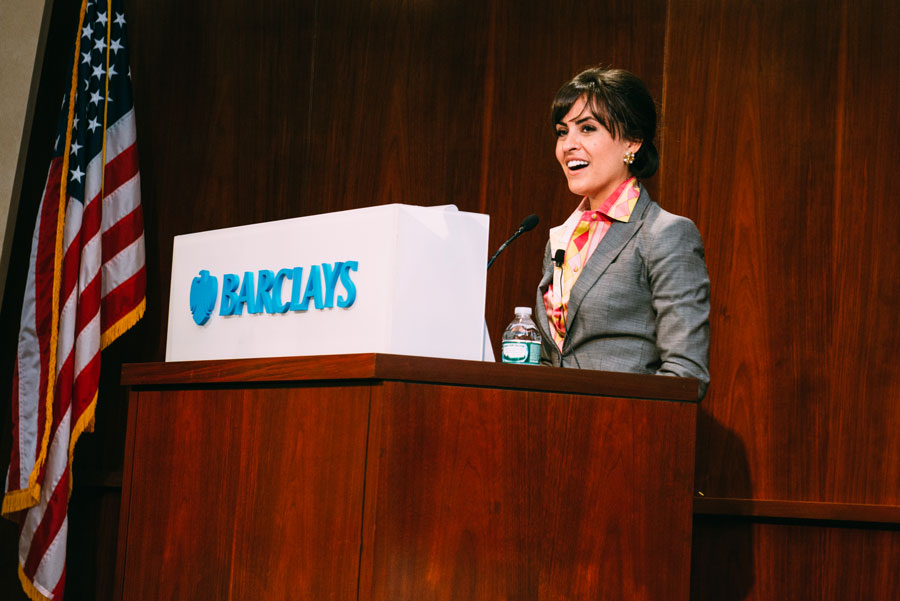 Lia Parifax
Lia was a pivotal force at the very beginning of our story. As the organization's first employee, she infused our global initiatives with business acumen and an activist heart, and I'm still grateful to her for all the work she did to make this organization what it is today.