More than 100 LGBT+ business leaders gathered in October 2018 in London for Out Leadership's 7th annual  Europe LGBT+ Senior Leader Summit, sponsored by HSBC and Hogan Lovells.
PwC hosted the summit's fourth session, focusing on the state of LGBT+ inclusion for emerging business leaders.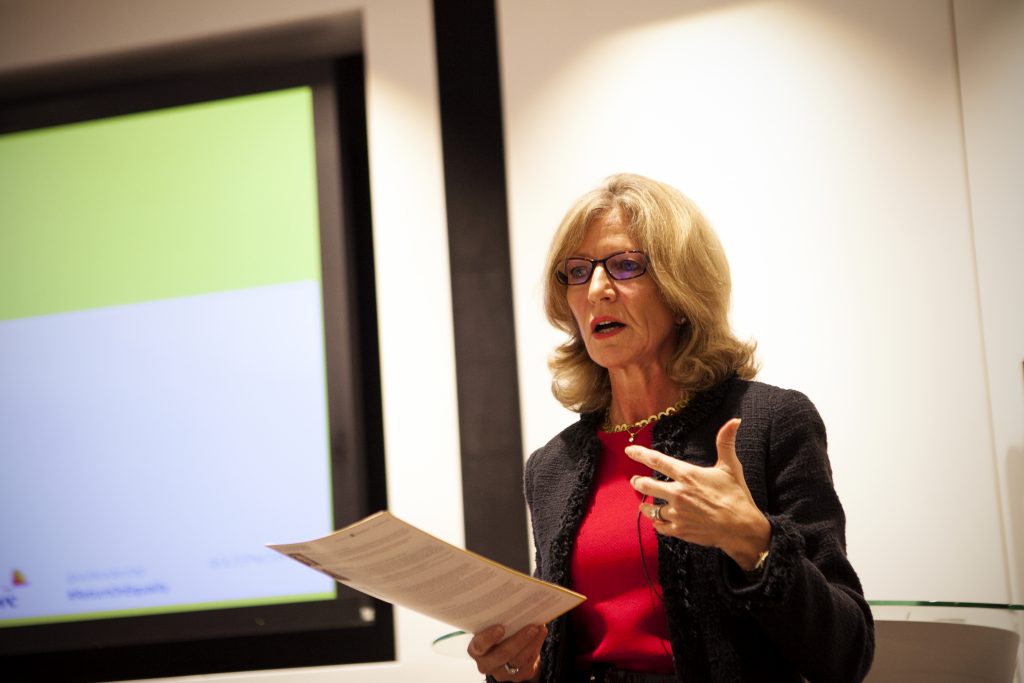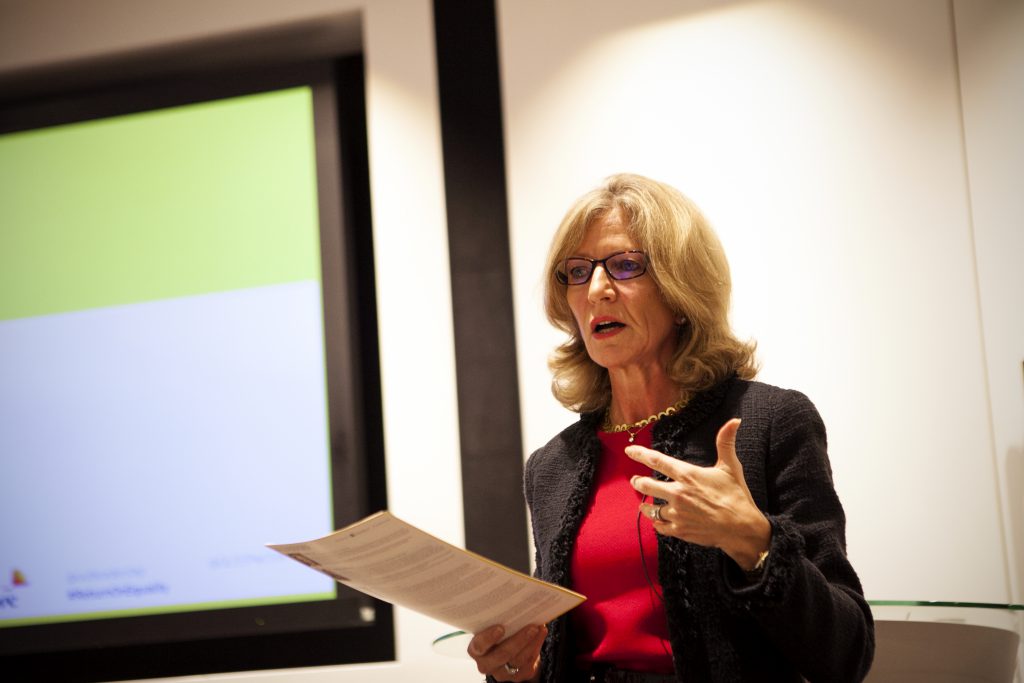 Sarah Churchman, People Director, Chief Inclusion, Community & Wellbeing Officer, HSBC highlighted the complexity of promoting diversity and inclusion in a multi-national company in her opening remarks:
"We do respect the countries in which we do business, but we certainly don't tolerate discrimination. What we want to do is really ensure that there's a culture driven by our leaders who truly do truly value difference. It's important in our global code of conduct which prioritizes inclusion and diversity.
Our intention is to really to improve our engagement of all our colleagues but particularly LGBT colleagues and their participation in the workforce, to ensure they feel that they have support to progress as far as they can progress. That they feel empowered to be the best every day. We're doing good things, and we want to do more and to make more progress."
The session continued with a presentation of Out Leadership and PwC's Out to Succeed research by Jon Terry, Partner & Diversity and Inclusion Consulting Leader, PwC and Todd Sears, Founder & Principal, Out Leadership.