More than 300 LGBT+ business leaders gathered in November 2018 in Hong Kong for Out Leadership's 6th annual Asia LGBT+ Senior Leader Summit, sponsored by EY, KPMG, HSBC, and Thomson Reuters.
KPMG hosted the second summit session, Charting the Path Forward in Hong Kong and Beyond. 
Representatives from Chambers of Commerce and business associations operating in the region gathered to discuss the role of businesses in facilitating an inclusive economy.
Andrew Seaton, Executive Director, British Chamber of Commerce said:
"Like all leading economies, one of the critical factors Hong Kong is facing is a shortage of talent. That's one thing that my Chamber members speak to me all the time when asking about what their problems are. That wall for talent is going to get worse rather than better. And it's also a question of how Hong Kong positions itself as the region's leading financial center. All those lines come together very, very clearly from a business sense to point to the need for the greatest possible openness to all forms of talent from all forms of background."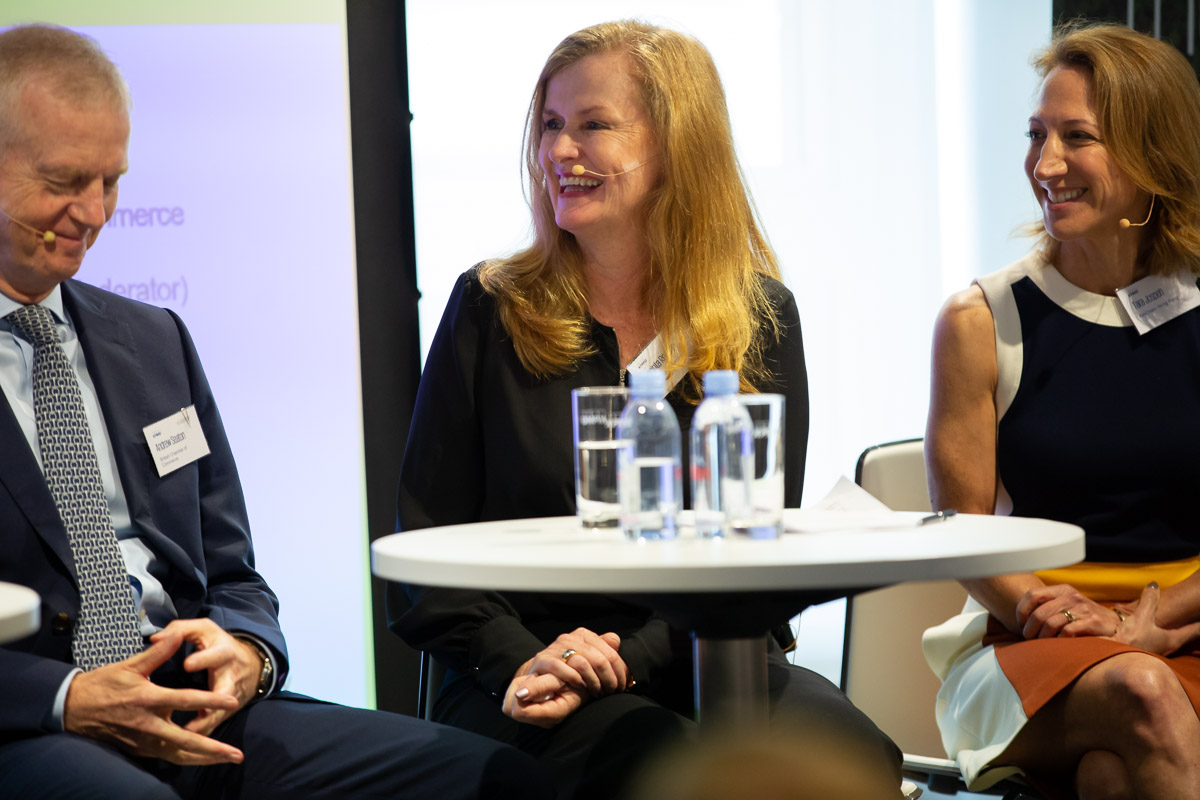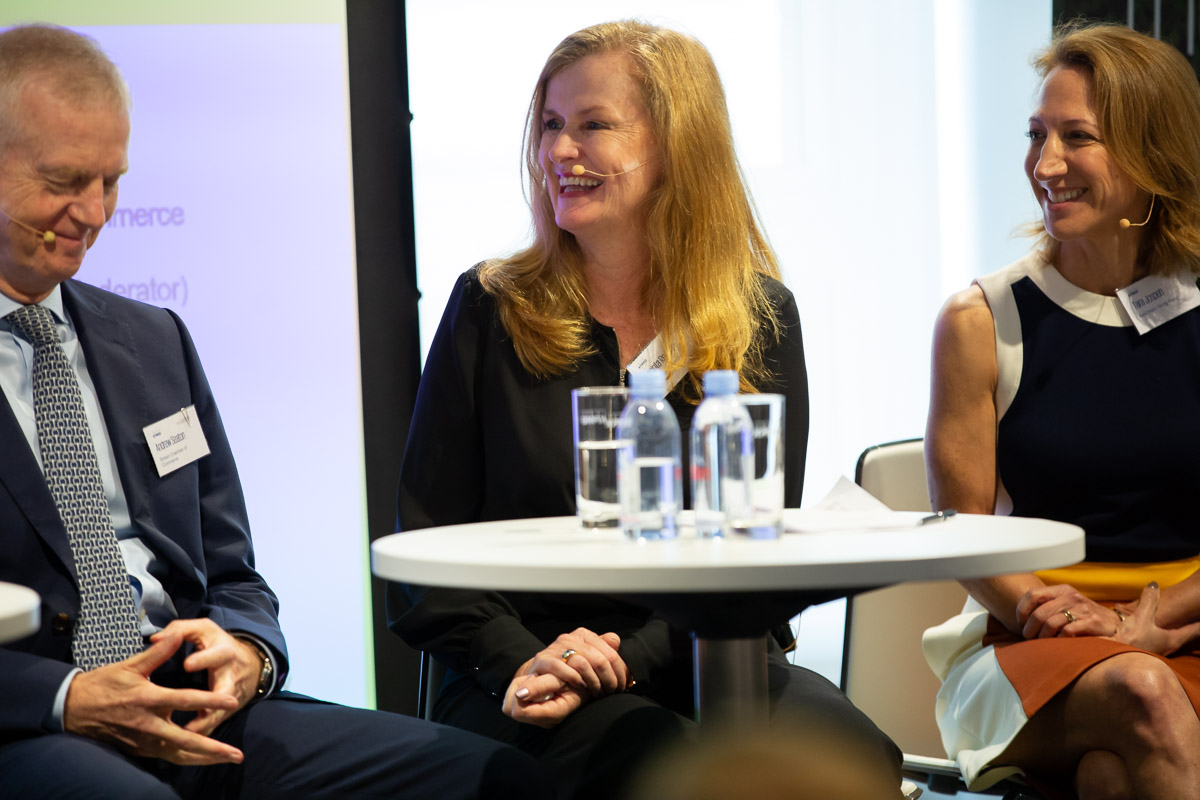 Andrew Weir, Regional Senior Partner, Hong Kong, Vice Chairman, China, KPMG moderated the panel and asked:
"Do you as a senior business leader, do you see your role as championing or providing a culture where everybody can feel included in a no-fear culture? What do you think your role is? Do you need to lead from the front, or just provide an environment where people feel comfortable?"
Jacinta Reddan, Executive Director Australian Chamber of Commerce responded:
"I think it's both actually. In order to provide the environment you do have to lead from the front. You sometimes have to create those uncomfortable dialogues as well because as a Chamber we're all working with members in an environment that is changing so rapidly—we need to be providing our members with insight. We need to be looking to the future and equipping them with the right tools and the right knowledge to be able to plan for the future workforce and to prepare for the future societies. That's really the role of Chambers. So, certainly leading from the front but making sure that today our members are comfortable with the language and what they need to be doing so that everybody feels valued in the workplace."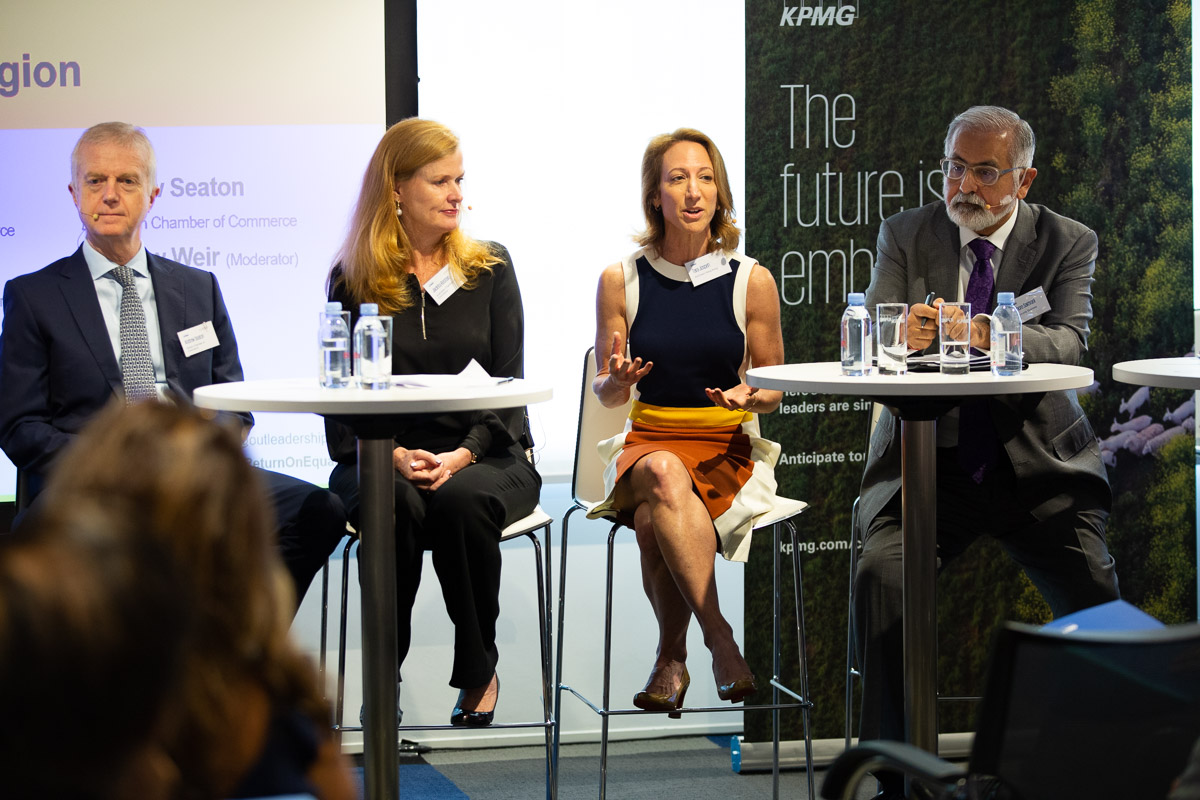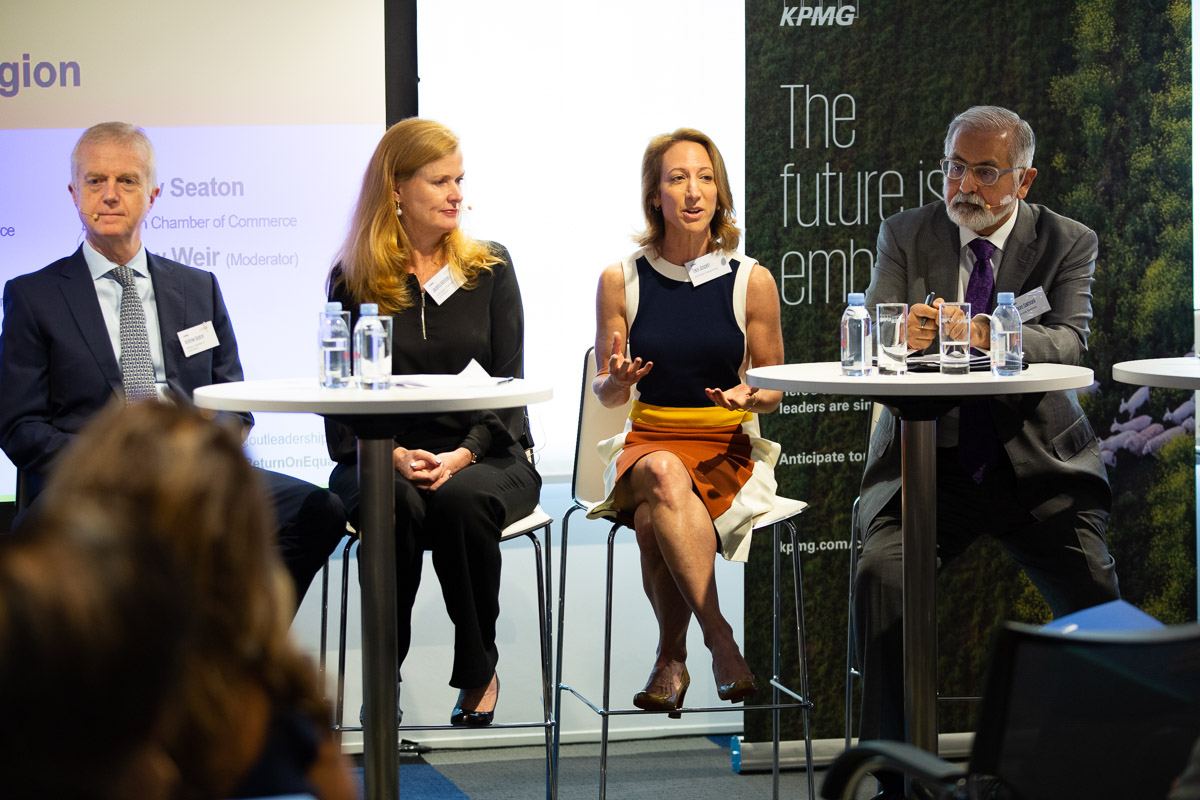 Tara Joseph, Executive Director, American Chamber of Commerce reflected on difficulties in policy advocacy in the region:
"The policy issues and the social stigmas remain difficult with government and we have seen as Andrew said that we're actually shut out when we start talking about gay marriage and these types of issues. I'd like to approach it a different way from here. We're just talking about working with the Hong Kong community. Working from the bottom up. From a place where there is a lot more support. I read a survey recently that showed a 38% of young Hong Kongers are much more open in their attitudes towards LGBT+ rights. We really should be engaging with the people we live with in Hong Kong and give them a chance to talk about this issue. Give them a chance to feel comfortable with us and all of the things we're talking about. And I hope we can really work on that in the next year. I'm not saying the policy issues aren't important. But I think the people around us matter, too."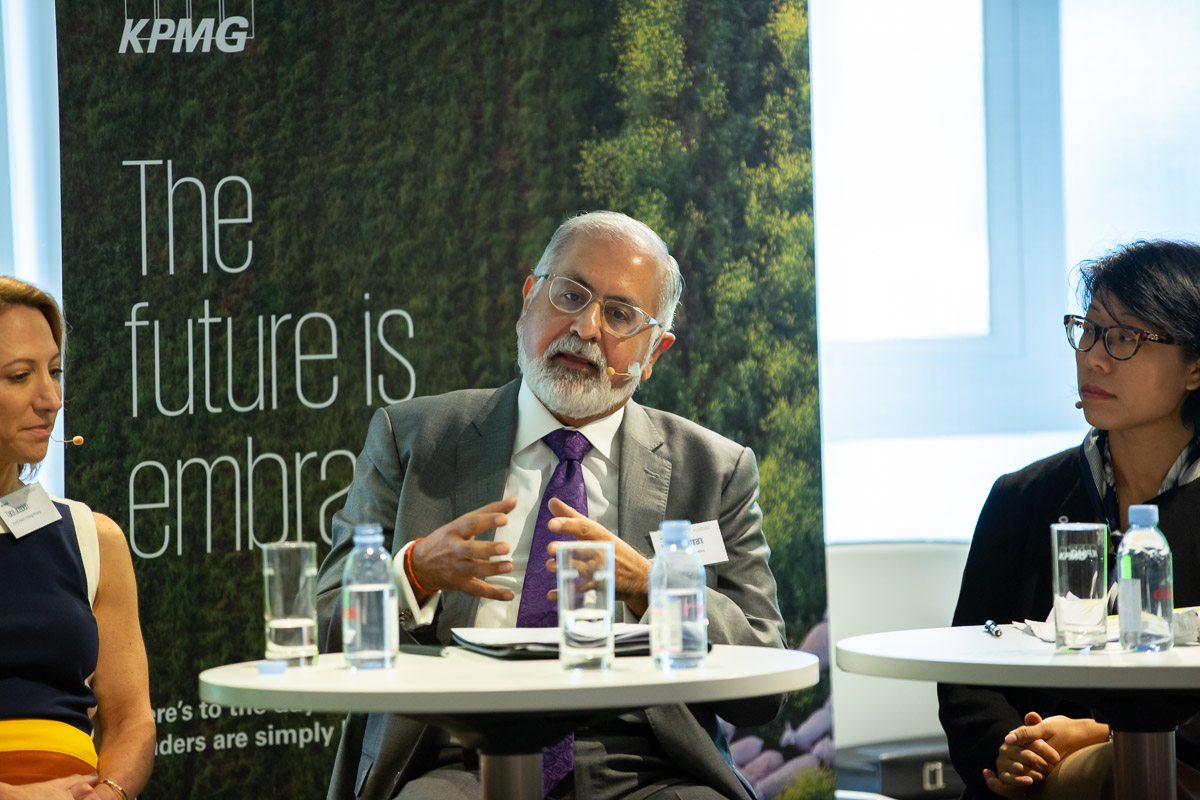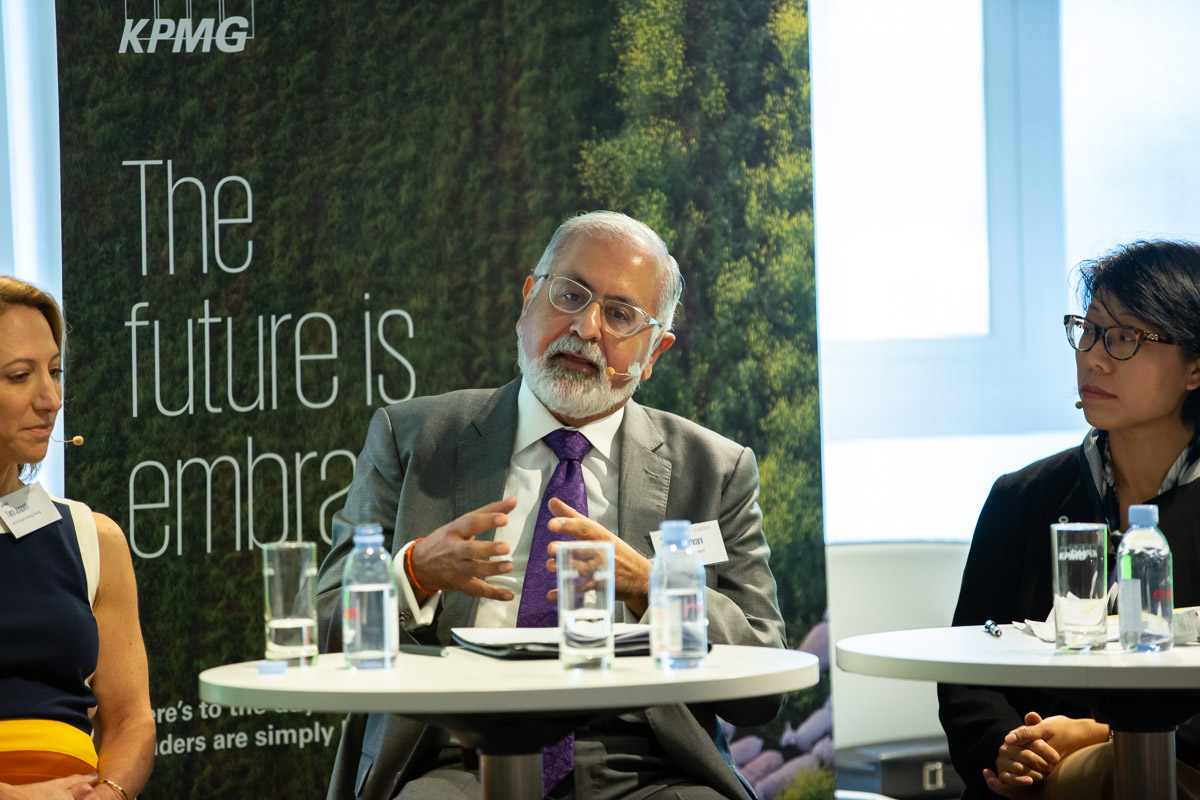 Keshore Sakhrani, Director, Asian Advisors Ltd spoke of the hope to be found in recent progress, and of the importance of emotional context:
"Hong Kong has changed a lot in the last 15 years. Back then we never talked about LGBT+ rights. Women on boards wasn't an issue. Gender equality wasn't an issue. So as we struggle with the issues we're dealing with today it's helpful to remember that there has been progress. There is hope. And the progress arises not because the government is dragged kicking and screaming all the time. They often are, because this is not a government that feels a high degree of accountability and leadership, they lead from behind. So we have to make sure that if they're going to lead from behind, you've got the constituent group behind pushing them in the right way."
"But we have to decide at the end of the day this is about people who hurt. This is about people who have been in pain. This is about people who are ostracized their whole life. They've been thrown out of their families because they've come out. We have to keep the emotional context alive. We can't forget about it even through we're talking about numbers. But in the end it's all about people. Right?"
Sophia Chan-Combrink, ED, Canadian Chamber of Commerce in Hong Kong and Alexander Dmitrenko, Senior Associate, Freshfields Bruckhaus Deringer, Tokyo spoke on the panel as well.