First transgender person to be executed
Amber McLaughlin, who nearly two decades ago was convicted of murder in Missouri, became the first known transgender person to be executed in the United States. Executions of women in the United States are exceedingly rare, and McLaughlin had unsuccessfully sought clemency from the governor. A judge had previously vacated her sentence in 2016, citing issues with her legal representation, but the ruling was later overturned. The murkiness around her death sentence reflects wider issues of mistreatment and violations of constitutional rights for trans inmates.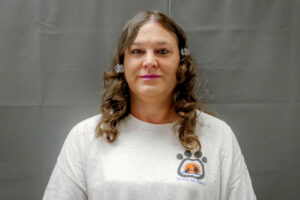 Noah Schapp comes out
Stranger Things actor Noah Schnapp came out as gay on TikTok, with the entertainer even playfully parodying a popular trend in which children prank their parents into thinking a celebrity has died and subsequently record their reactions. A video posted to TikTok showed a teenager sharing the news that Schnapp had come out, followed by a reaction of a group of friends, before the camera panned to the Netflix star himself.