More than 100 LGBT+ business leaders gathered in October 2018 in London for Out Leadership's 7th annual Europe LGBT+ Senior Leader Summit, sponsored by HSBC and Hogan Lovells.
PwC hosted the summit's fourth session, focusing on the state of LGBT+ inclusion for emerging business leaders. Diversity Leaders joined for a conversation around the experiences of LGBT+ emerging talent and best practices for companies looking to attract and retain the best LGBT+ talent.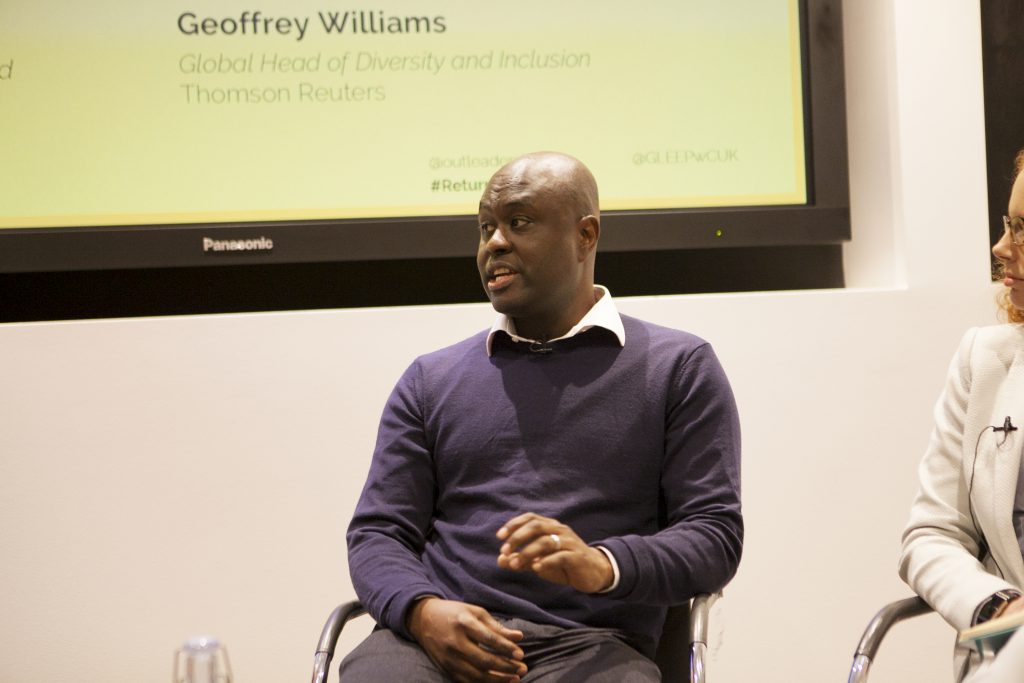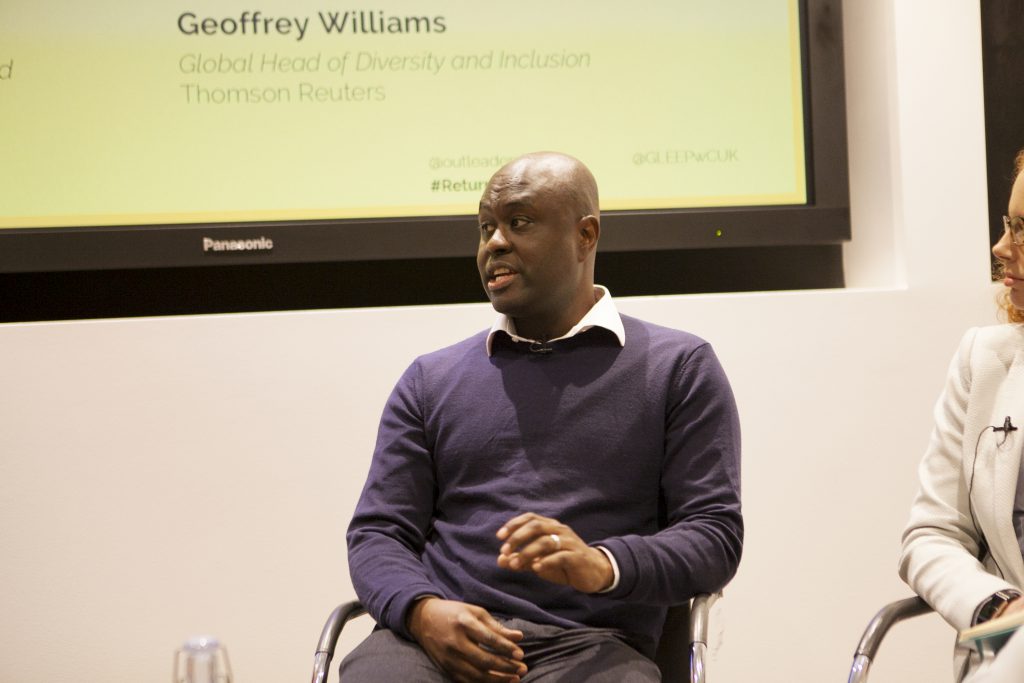 Geoffrey Williams, Global Head of Diversity and Inclusion, Thomson Reuters said:
"We ran this very interesting campaign coinciding with pride where we encouraged all of our employees to think about how they can be allies for the LGBT community and what's the one thing that they would do differently going forward. We had some push back in some regions where people felt that this was going was against the norm, and they wrote that. We had to actually go and visit those sites and have conversations with them about respect, tolerance and what we expect within our walls as an organization.
It was an interesting journey to understand what we expect and what we want to see. But it's also been interesting for our leaders to encourage this on their parts, because not everybody knows someone from the LGBT community. It's ongoing thing, but it's been great to see."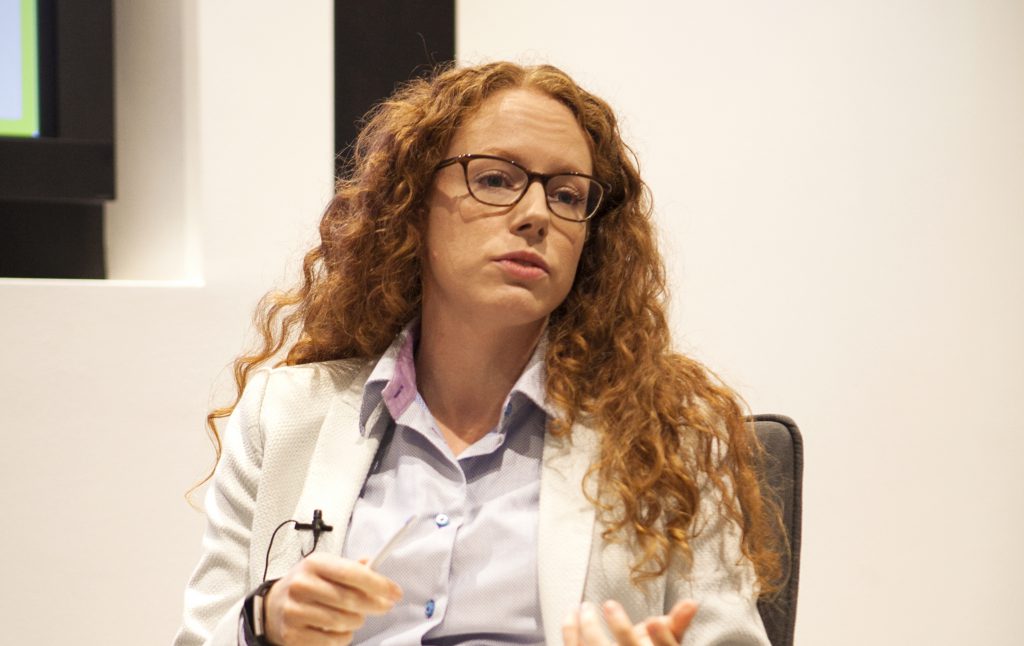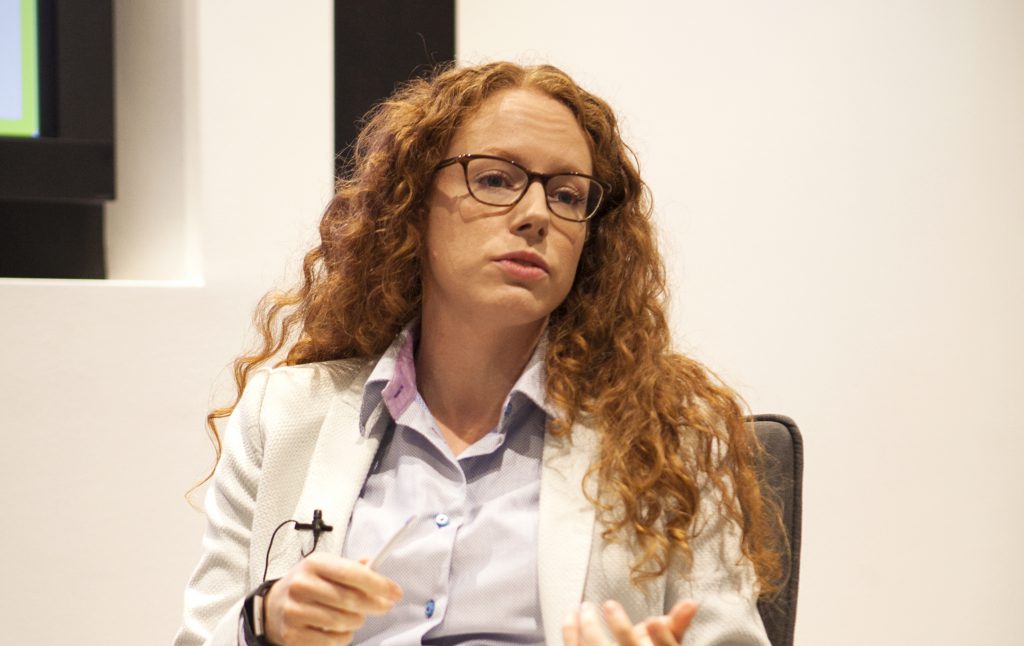 Sarah Fennell, EMEA Diversity & Inclusion Lead, Moody's Corporation said:
"I'll give you an example of a manager I spoke to in Spain. He told me, "I just don't understand why people need to be out at work." When I pointed out to him how interesting that was in light of his wallpaper, which was a photo of his wife and kids, a display of his sexual orientation at work, he was astonished.
It's really been a process of trying to make it relevant to everybody, and making sure that everybody knows no matter where you are in the world that we are an LGBT+ inclusive company. We have a new conduct training that's going out to everybody with a trans example making it clear that it doesn't matter what the legislation is in the country that you're in, when you're in Moody's you really do have to be LGBT inclusive.
That includes making it clear that there are consequences if you're not being LGBT+ inclusive. We actually insist that everybody attends two D&I trainings, and they're measured on that. It's part of their performance management, so we're seeing a lot of training around what everyone can do, not just leaders or people managers, when a non-inclusive comment is made."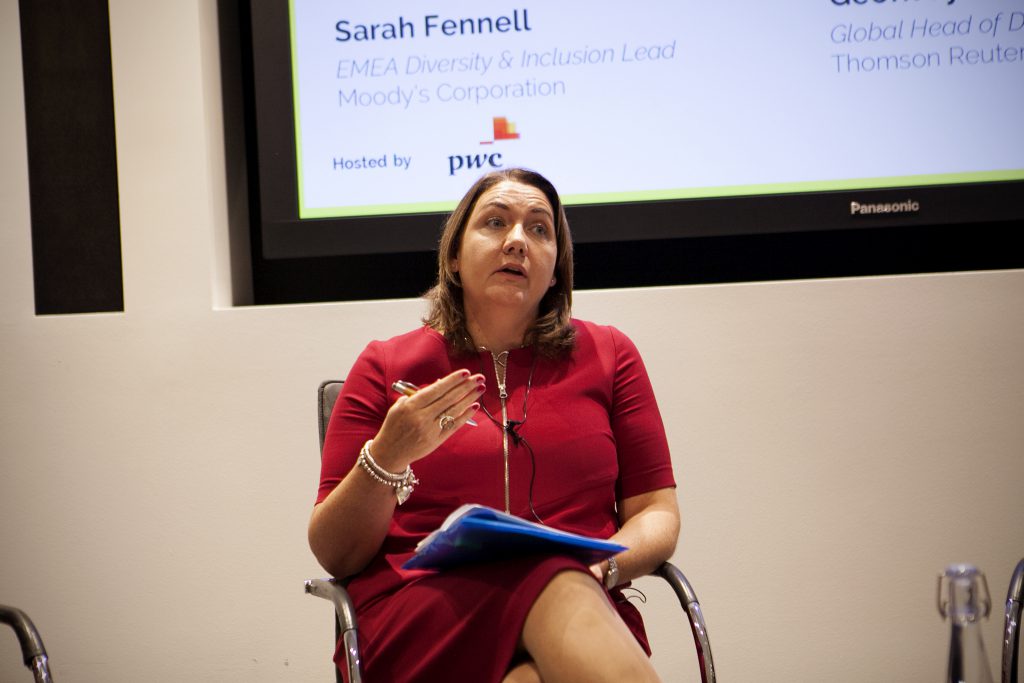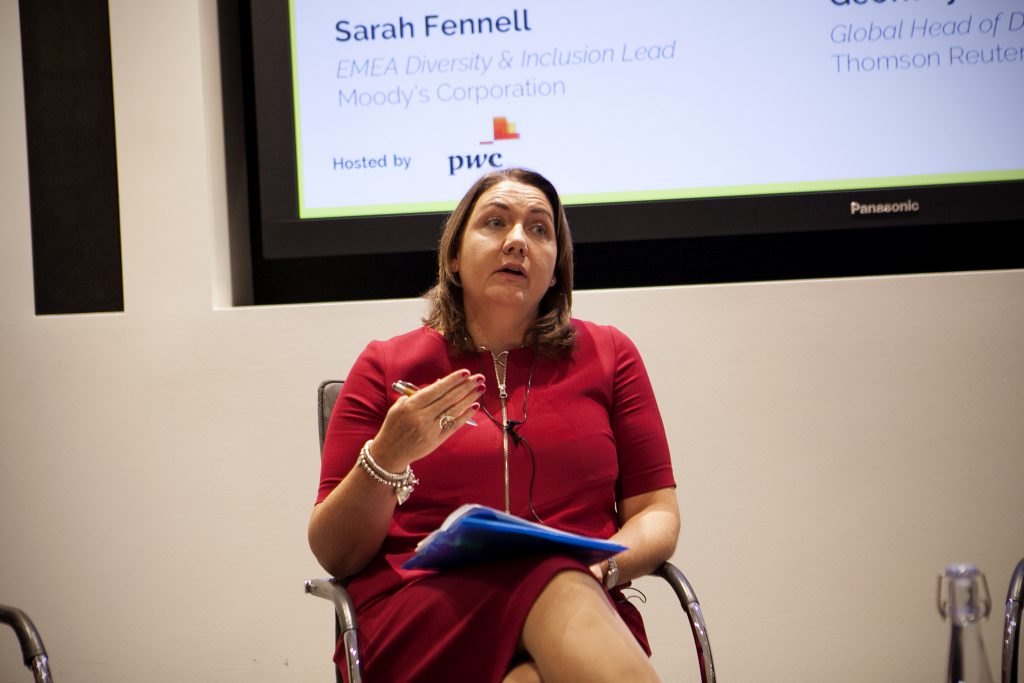 Jess McNicholas, Managing Director, Inclusion, Diversity & Corporate Citizenship EMEA Region, State Street said:
"We launched our Global Ally program that's been sustained across all of our locations, and the real benefit of doing that was that we now have four new pride chapters in locations where they didn't previously exist. Last year we launched our pride network in Ireland and also in Germany. We also have a huge presence in Poland, which is a very conservative country in terms of LGBT+ so we rolled out our ally launch in Poland last year. We had some pushback and negative comments but we went ahead and said no, we need to do this. On the day of the launch in Poland I remember my colleague Ann-Marie Durmody and I were sitting and there was nobody in the room. It was like the two leaders from one side and with ten minutes to go, nobody. But suddenly the doors opened and people just flooded in—on that day we had over 150 people sign up as allies, which was phenomenal. Now that the momentum is there we know that we'll soon have a Pride network there. We should never underestimate the power of the allies in terms of creating that environment."