More than 300 LGBT+ business leaders gathered in November 2018 in Hong Kong for Out Leadership's 6th annual Asia LGBT+ Senior Leader Summit, sponsored by EY, KPMG, HSBC, and Thomson Reuters.
Baker McKenzie hosted the OutNEXT Salon, also presented by Global OutNEXT Sponsors Barclays and PwC.
Corporate diversity leaders gathered to discuss strategies for LGBT+ inclusion.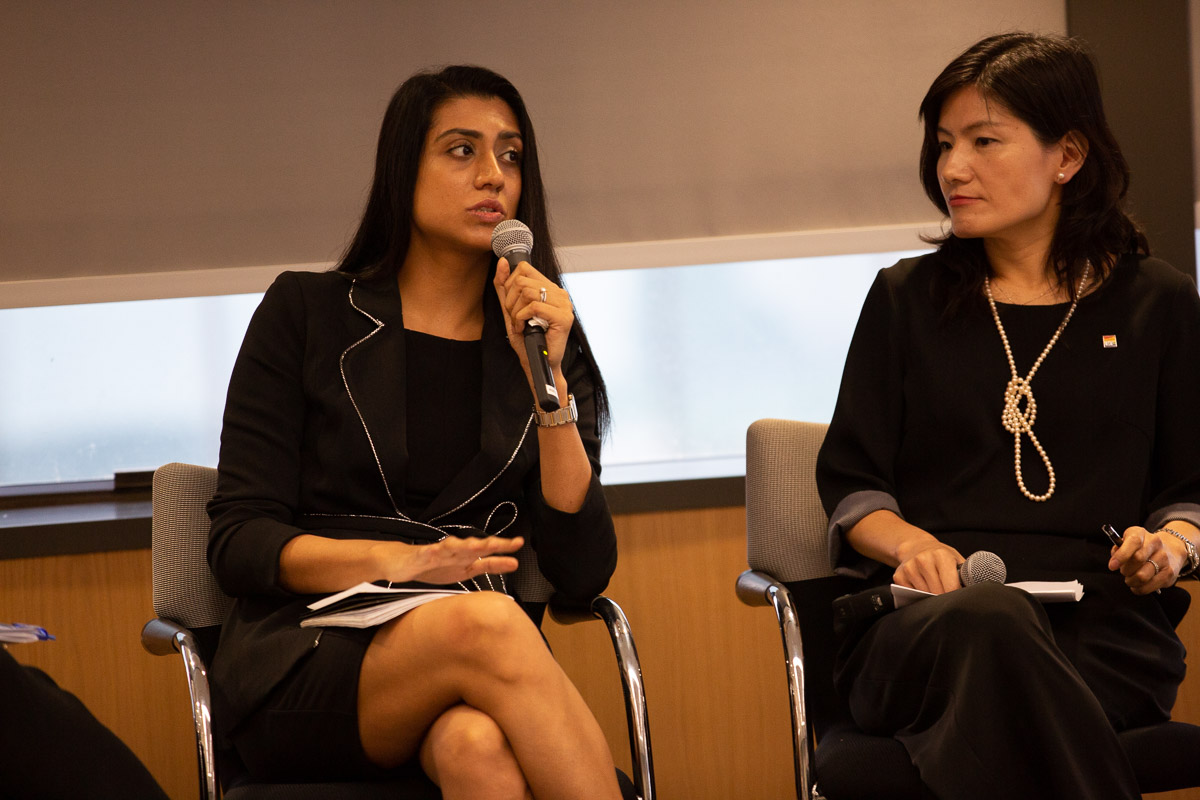 Varshaa Ram Kutik, Head of Diversity & Inclusion APAC, Bank of America Merrill Lynch said:
"We need to recognize that being an ally is a continuum, it's a progression. It's important to to avoid looking at allies as black or white, either you're an ally or you're not. That's often not the case. So we actually have a bronze, silver, gold, platinum. You can choose to be whatever kind of ally you want. It's just our way of saying, we respect where you are in your journey, as long as you're on that journey and you're taking that journey with us."
Julya Elliot, Diversity & Inclusion, Morgan Stanley highlighted the importance of inclusion within diversity programs:
"I love that you made a point that I think is worth re-iterating—you said you've got LGBT+ staff who are also allies. I had an interesting conversation with a colleague the other day where he said he also identifies as an ally for lesbians, for bi-sexuals, for trans and sometimes people will question, well you're already out at work, why are you also considered an ally? It's worth saying that we ultimately want to be inclusive around the ally programs too and that we're allies for all, it's not just about straight allies."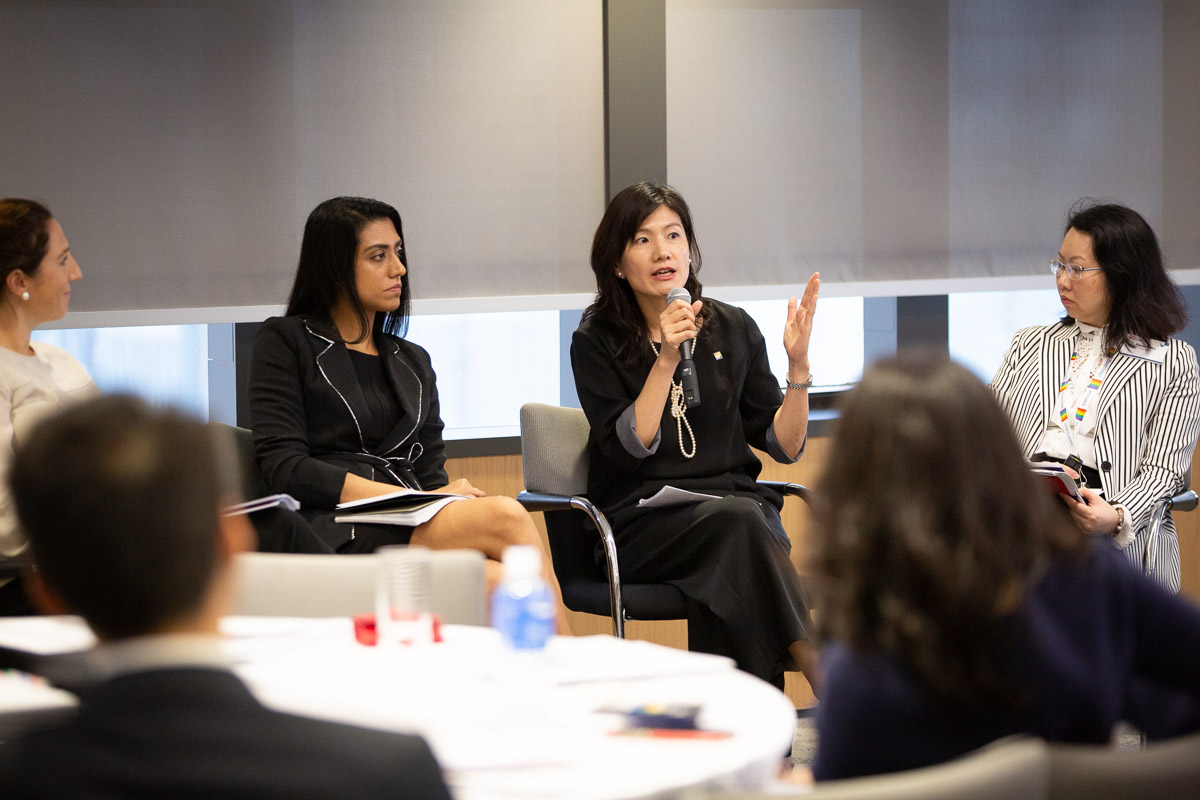 Alice Wong, HR Director & D&I Leader, Greater China, EY shared the personal motivation driving her work:
"Last week one of our managers came to me and asked me, "why you are so passionate?" And I said, it's hard to answer passionate. You use passion in this work. It's just simple. I don't want my daughters to be cheated like the stories I've heard from many sessions that I had attended during LGBT+ conference or individuals shared. It's as simple as that."
Natalie Wu, Head of Global Inclusion and Corporate Citizenship, APAC, State Street spoke about the specifics of looking to influence and effect change in an organization:
"It's important to identify key stakeholders both Internally and externally. Internally, for example, we have the pride network and our global allied colleagues. They are our key stakeholders within the company who help us to drive LGBT+ equality. Externally we connect with the Interbank Forum, which is a very powerful platform for all of us to work together. I say we leverage one another's power and expertise to work on different types of things. It has proven to be very successful within the last two years."