The Ad Council, the nonprofit that creates public-service campaigns run by out CEO Lisa Sherman, has launched a new emoji in association with its new campaign against bullying.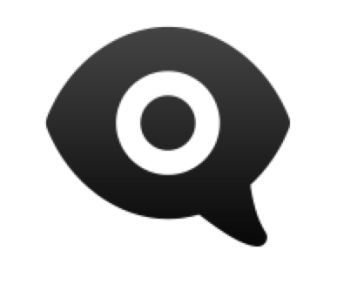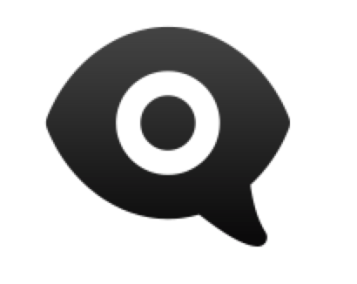 The "I Am A Witness" emoji
The new emoji, which the Ad Council hopes teens will use to communicate solidarity with people who are being bullied, launched alongside a raft of other new emojis in Apple's latest software update. Other tech companies including Facebook, Twitter, and Snapchat are supporting the campaign with free advertising and publicity.
Read more on Re/Code
Read more about I Am A Witness